Arctic Combat Joins the e-Sports World with ESL Eu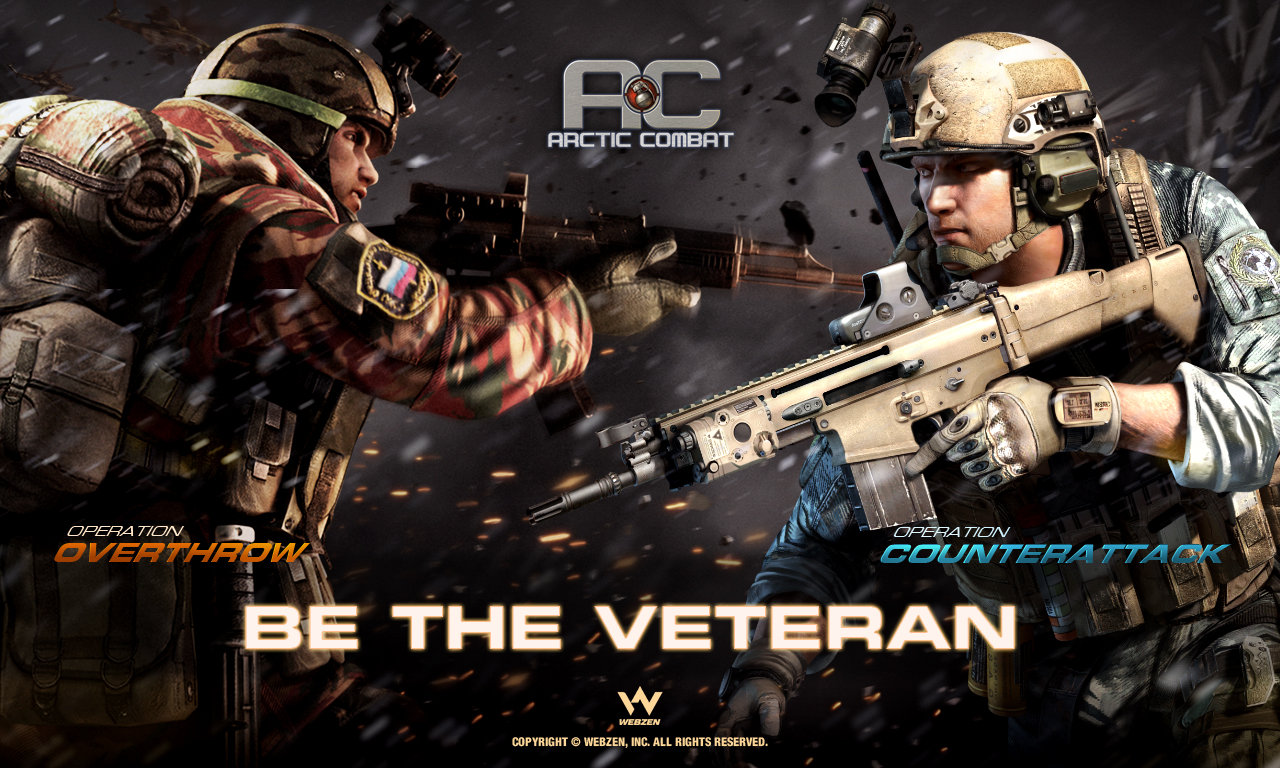 has announced their first Electronic Sports League (ESL) Europe online tournament during the Closed Beta (CB) of their modern military FPS game
Arctic Combat
.
Registration for said tournament will initiate this upcoming
August 16th
, in which European players will be allowed to participate in this huge event by
NEXON
.
All those who are interested in participating, should apply for a spot
.
The preliminaries of this event are scheduled to be initiating on
August 26th
, this will consist of teams playing against each other in order to eliminate as many teams as needed so that there will be only 2 teams left for the final, which would take place on
September 15th
where we will all get the very first
Champions of Europe
.
All of these events will be as well broadcasted by the famous e-sport caster
Joe Miller
via livestream.
Now, you all will think
"What about America?"
well, by the time of the Closed Beta is launched entirely (August 22nd) the North America server will be opened along with a new European server, this to enhance the conditions for the players to enjoy their playtime.
What is Arctic Combat?
This is the first modern military -and free to play- tactical shooter game developed by
WEBZEN
since 2007. The game is based on a theoretical World War III caused by the dispute over natural resources, which brings a really good storyline for all the lovers of military FPS games and a enjoyable gameplay with high-quality battleground experiences and superb cinematic sounds.
This is one of the best games for players that love high-tech modern weaponry and a skill based combat.