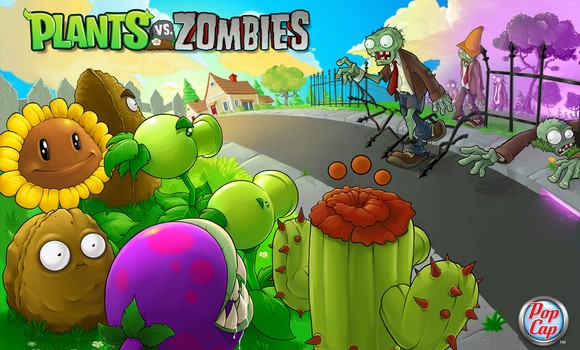 The widely known game
, a game about defending your house from the attack of zombies....with your plants, has some news for all the followers of the game.
In the game, you have full control over your garden, you can choose the location and type or your plants, as well as your strategy to defeat the waves of zombies that will try to go past them to get into your home; yet, you never really get to shoot the zombies yourself...Something that, if rumors are to be believed, might be changing soon.
According to
Kotaku
, an anonymous source close to EA in Canada has said that several former members of
EA's Black Box Studio
is working on a Plants vs Zombies console title that was "
in the vein of Team Fortress 2
".
The idea still has to be submitted to
PopCap
for approval later this month, even though development of a prototype of this improved Plants vs Zombies game has already begun.
One can presume that in order to create realistic animations as intended by the developers, motion capturing will be come necessary, so this game seems highly promising and is likely be some sort of enhanced
Plants vs Zombies: FPS