Status: WORKING✅
Quote:
WE ARE WORLDWIDE THE ONLY PROVIDER WITH UNDETECTED AND WORKING PAKS! FULLY WORKING AND UNDETECTED FOR OVER 1YEAR!

Information:
- The program detects if PUBG BattlEye or Xenuine has changed/updated something and makes sure it stays undetected OR announces you about steps to take. Everytime you start the loader it downloaded the newest version of the hack.

- The cheat is HEAVILY packed. That means no anti-hack is able to look into the details of it.

- CUSTOM XENUINE BYPASSES

- Automatically hides the Pak files after some time, to make sure they have been hidden effectively.

- You can unload the PAKS 100% with just 1 click. This means you dont need to install the game new if you dont want to play with it

- You can also use other cheats with it

The key to get a chicken dinner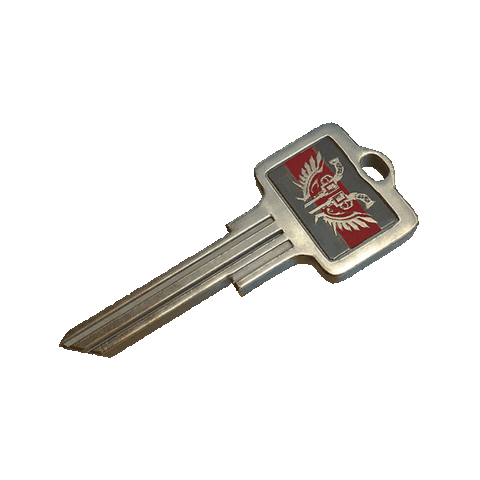 * - Please note that cheating is always risk and you should understand this when you purchase cheat. We do our best to keep cheat undetected, but if it will be detected cheat going to update. We dont do refunds once your subscription is added!