An official statement has been made about the new game of the Grand Theft Auto series, which has become a cult in the gaming world.
Rockstar Games published a statement that closely concerns the gaming world. He announced that the first trailer of Grand Theft Auto will arrive in December. Thus, the first official statement for GTA 6 came.
Here is the statement made by Rockstar Games;
We're celebrating the 25th anniversary of Rockstar Games next month. Thanks to the incredible support of our players around the world, we've had the opportunity to create games we're truly passionate about. None of this would be possible without you, and we are so grateful to all of you for sharing this journey with us.
Rockstar Games was founded in 1998 on the idea that video games could be as integral to culture as other forms of entertainment, and in our efforts to be a part of this evolution, we hope to create the games you love.
We are excited to announce that we will be releasing the first trailer for the next Grand Theft Auto in early December. We look forward to sharing these experiences with you for many years to come.
Thank you,
Sam Houser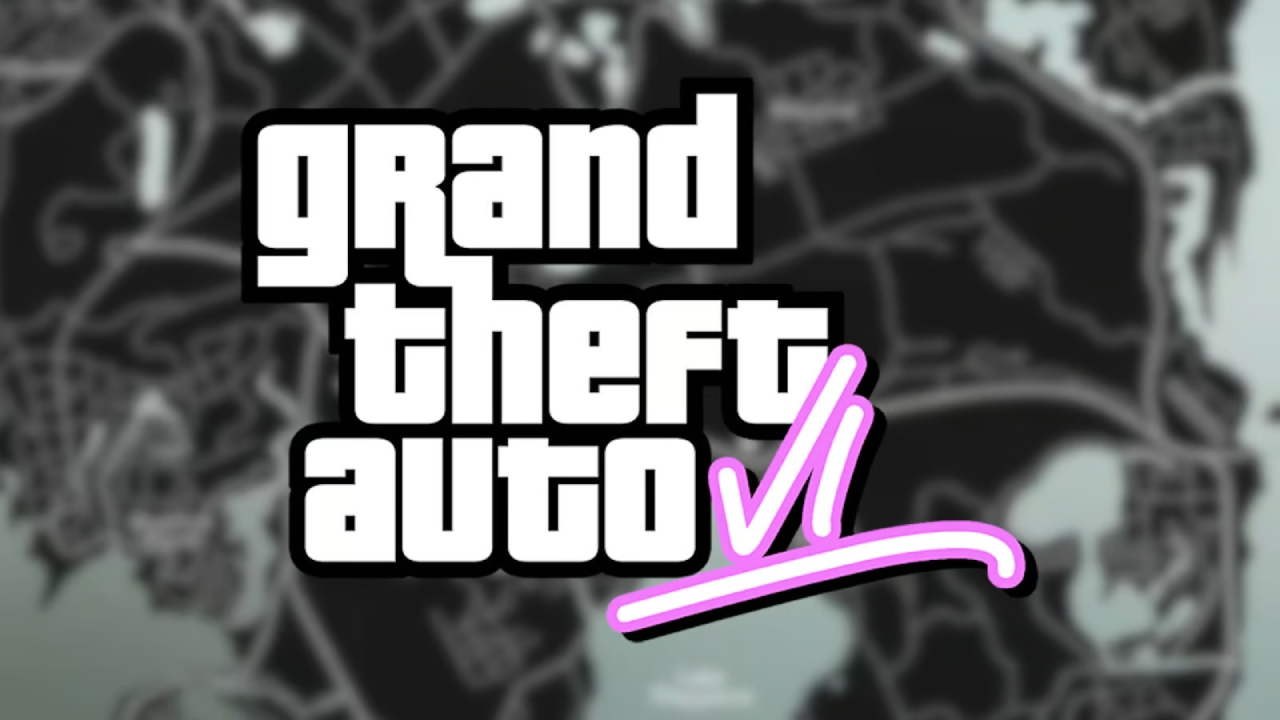 On the other hand, many leaked information has been revealed about the announcement of the game so far. Although a voice recording said to belong to Strauss Zelnick, CEO of Take-Two, the umbrella company of Rockstar Games, said that GTA 6 would be introduced in October 2023, that is, last month, this did not happen.
Jason Schreier, known for the highly accurate information he shares in the industry, made the clearest post about the release date of the game. In a statement yesterday, some company officials, who did not want their names to be disclosed, said that Rockstar will release a trailer for GTA 6 in December to celebrate its 25th anniversary.
Source
:
https://twitter.com/RockstarGames