Elden Ring
has seen FromSoftware games break multiple records, including knocking out the highest Twitch viewership and being the third best Twitch debut of all time.
According to figures provided by GSD just a couple of days ago, Elden Ring is said to have been the most significant nonrelated to FIFA as well as Call of Dutylaunch in the UK since Red Dead Redemption 2. In addition, the initial sales are more than twice the success that Horizon: Forbidden West had. Horizon: Forbidden West. GSD also revealed the fact that 68% of Elden's revenues came from digital downloads and the majority of them were on Xbox and PC platforms.
FromSoftware much-anticipated role-playing game was released recently, after years of gathering and generating incessant speculation and hype from excited fans.
Set in the land of Lands Between, the game has a very different structure compared to its predecessors and gives players the chance to draw their own adventures in an open world.
However, the game has preserved FromSoftware's Souls tradition, with gameplay mechanics that continue to focus on combat and exploration.
GREAT SUCCESS FROM ELDEN RING
FromSoftware continues to break records as new analysis in a press release by Gamesight reveals Elden Ring is the third most viewed game on Twitch in recent history. With nearly 900,000 views at release, the game lags slightly behind popular versions of Lost Ark and Cyberpunk 2077, but completely dominates every new release on the platform over the past few years, including all previous titles from the developer.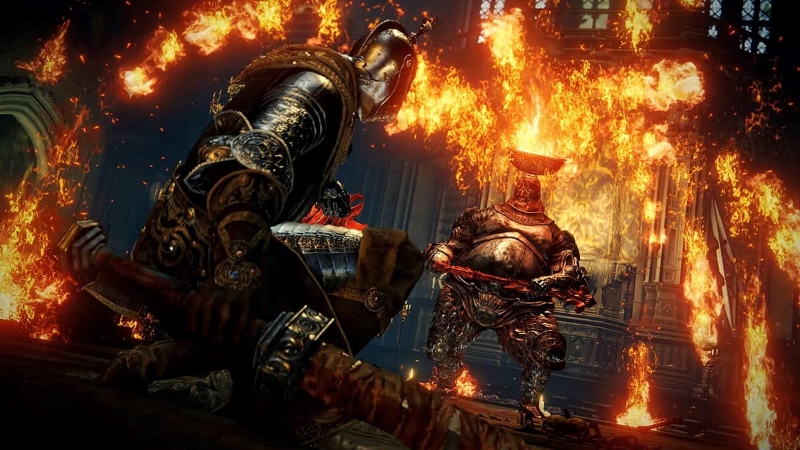 The last FromSoftware game released, Sekiro: Shadows Die Twice, which peaked with 280,000 viewers, while Dark Souls 3 peaked with 276,000 viewers. Elden Ring, which was watched for approximately 20 million hours on the first day, may become one of the most watched games of all time on Twitch in the following days and months.
After debuting, it peaked at over
600,000 players
on Steam, but was soon criticized for having major problems even on high-performance PCs.
Although the claims the game Elden Ring sold 10 million copies for the PC is unconfirmed, the figure might not be too far off. However, it's important to remember that just an hour following the game's launch the game had a plethora in the thousands of simultaneous users with a maximum of 600k. Of course, being a huge player immediately after its launch isn't surprising since Elden Ring was one of the most anticipated games prior to the announcement. There are a variety of elements contribute to the game's remarkable sales numbers that include the challenging yet a lot more fun gameplay that has attracted new players into this Soulslike game genre.

Elden Ring can be downloaded for PC, PS4, PS5, Xbox One, and Xbox Series X/S.