Once again, Rockstar has played against the cheaters and modders, who have helped in GTA 5 Online through the use of glitches or exploits to the wealth. The accumulated in-game money on the bank accounts of players was quickly emptied, and the Rockstar customer support seems to be quite uninteresting in the reason-free adjustments to the asset situation.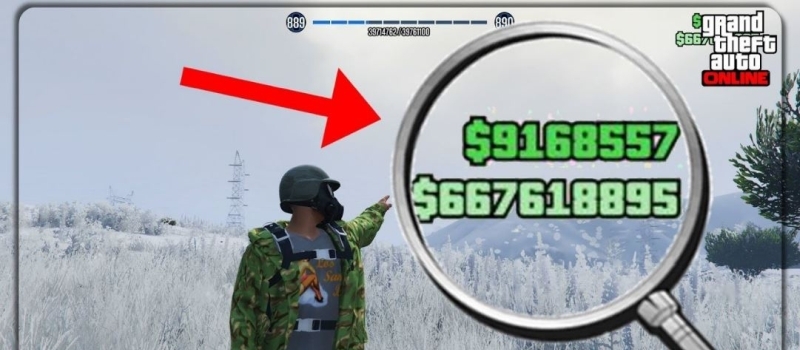 Currently, it looks as if Rockstar would also punish players who have neither slipped, nor chattered or modified, according to the sanctioning wave of 31.08.2017. Like the cheaters, the affected parties have also received a message stating that a certain unlawful amount of money has been removed from the account. Rockstar's regulations have also been aggravated - which means that in the event of a repeated breach of user regulations, the bank account will be zero and progress with its own character can be completely canceled.
The following deletion flag is displayed when GTA 5 Online is logged on:
"In order to keep the game environment fair, we have removed unlawfully acquired ingame money from some player accounts. Anyone who has received an appropriate message stating that the account balance was matched in the game had unlawfully earned amounts on his account. "
On the platforms like gtaforums.com and Reddit.com you can see various reports and messages from players who, according to their opinion, have been unjustly punished and have earned all the money without any illegal programs or sneaks. As soon as a support ticket is sent to Rockstar, within seconds you get automated cheat-clause as a response:
"Thank you for contacting Rockstar Support. Your bank account in GTA Online has been adapted to remove illegitimate money. For more information, click the link below. "
Whether Rockstar may be due to a system error, or the deletion of ingame money is fair, remains to be seen, since no details on the technical measures are shared. What do you think of the regular cleansing? Give us your opinions!