Apparently the production of the PlayStation 3 will soon be stopped. This is Sony Entertainment Network announcing indirectly on the official Japanese PlayStation website. Thus, the last newly produced specimens will soon be produced in Japan. It's been over ten years since the PlayStation 3 came out on the market.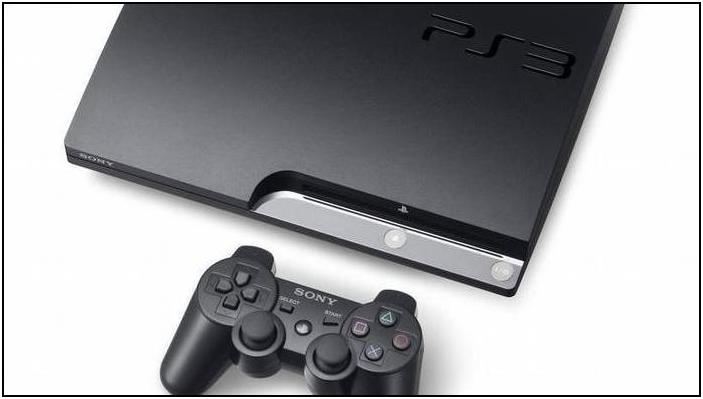 The reason for this assumption is that on the official Japanese homepage of PlayStation 3 the message
"Shipments are scheduled to conclude soon
" was noted. According to this, the production of the 500 GB version of the PlayStation 3, which is still in production, will soon be discontinued with the model name CECH-4300C. Since Sony has not announced a new model, it is likely to end the PlayStation 3 era.
The PlayStation 3 found its way to the market in 2006 in USA and Japan as well as in 2007 in Europe. Almost eleven years ago, the console has been on the decline, which is the face of the current development in this area. Throughout the entire career, the console sold all over the world with an estimated 86 millions consoles sold.
There is not yet any definite knowledge as to whether and when a final outcome will take place in other countries. It would not be surprising if the plug for the PlayStation 3 is pulled in other countries as well.
What do you say about the production stop? Give us your opinion!