Star Wars: The Force Awakens surpassed the one billion euro mark just after two weeks and is very popular in the USA and in other countries. The movie had the most successful launch of all time in Germany. Therefore, it is not unreasonable to expect shooter Star Wars: Battlefront to build on the success of the movie in the form of a DLC and thus to implement content and characters of the cinema film, but EA will not put that into action.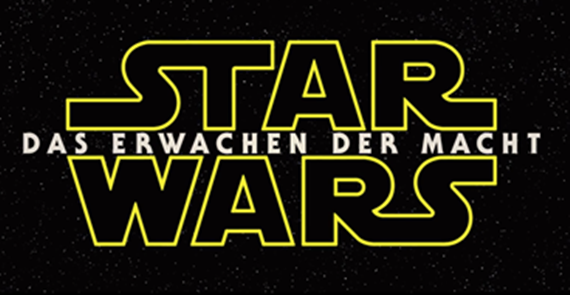 The reason for this are rules of Star Wars which would be broken as the shooter plays 30 years before events of the movie.
"On Star Wars, the one thing that we are adhering to, and I think this is part of our arrangement with Lucas and Disney, is you can't make a game in Star Wars that violates the canon of Star Wars. Meaning you can't take something from the future and bring it back into the past unless it's a reference."
Nonetheless, they want to keep in touch with coming Star Wars movies in the future.