Bungie scored a major success with release of Destiny. Destiny was not only the most often booked game, it also registered a turnover of more than 500 million dollars and development expenses were already covered on the first day.
Three and a half months later, Bungie published other interesting statistics concerning their successful game. Over 12 million players have already logged in, 23 million guardians were created and total playing period amounts to over 870 million hours, what corresponds to about 100,000 years. Currently, 500 employees are working on the game.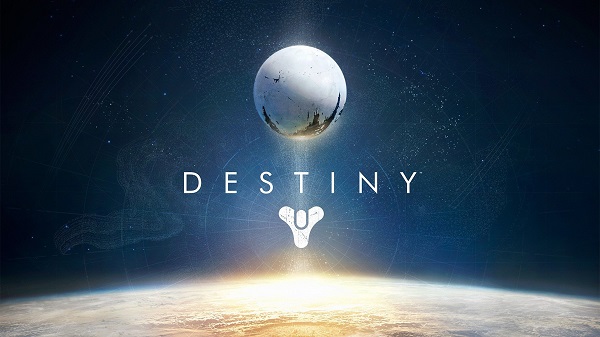 What do you think about Destiny? Have you already bought it?
Original Source:
Destiny: Über 12 Millionen Spieler