Minecraft isn't only available on PC already – after the mobile, Xbox 360 and PlayStation 3 version, the game will also appear on Xbox One very soon. As the developer Mojang announced some months ago, the Xbox One version will be done this year – yet, they didn't want to fix a date in those days.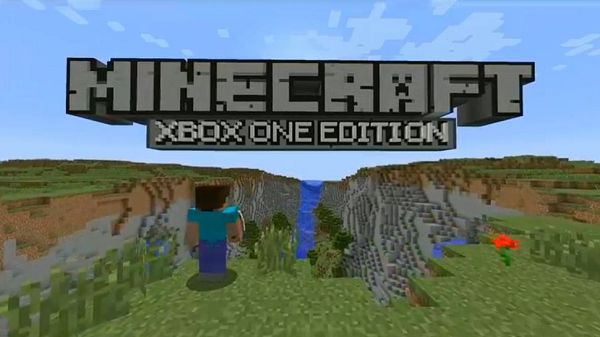 However, owners of Xbox One can just yet look forward to having Minecraft on their console. As Phil Spencer, vice president of Microsoft Studios, has now revealed in an interview,
"they feel really good about the progress that they're making. We graciously host it on our platform."
After the question concerning the release date he let on,
"They control the date of that, but I'll tell people that we're getting really close. I talked with Notch last night, and they're really excited about the quality."
Although there are currently no information about a PlayStation 4 version, you can expect the publication of it right after the completion of Minecraft on Xbox One.