Oculus VR has been bought for USD2.3 billion by Facebook. That has made the supporter angry and IT giants such as Markus 'Notch' Persson have already taken a stand. But now, Pamer Luckey, co-founder of Oculus VR, introduced himself in public and wants to emphasize via
reddit.com
the positive aspects of the "Facebook deal", which obviously also exist.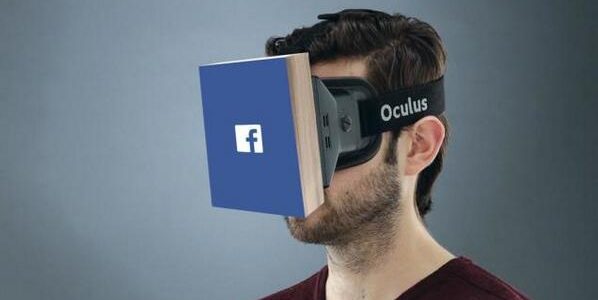 As one of those aspects, he mentions the decreasing price the new VR glasses will be praised with. Concrete numbers are currently unknown. Another point is the faster completion of the glasses. With Facebook as a new investor, Oculus VR can open new doors because they will be able to finish plans faster and, regarding the production itself, do not have to depend on the "rubbish of the cellular phone industry", anymore. Better and cheaper hardware are said to be also a further benefit of the deal.
Luckey is also of the opinion that acquisition have to be viewed from a long-run perspective and one should not leap to conclusions, as the following statement shows:
Because it is the best thing in the long term for virtual reality, and the best thing in the short term for our core supporters. We are going to stay as community focused as we have always been! We now have the freedom to make the right decisions without worrying about short financial profit or investor returns.
What do you think about these news and the acquisition itself?