The games and entertainment market is not only one lucrative, but also a pretty competitive business. That's why big companies are trying to keep their position and not to get caught off-guard. Sony has now announced, that they will keep track of coming SteamOS and Valve by every means as well.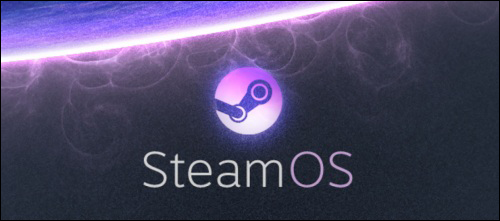 Fergal Gara - Chief of PlayStation UK - stated following during an interview with Eurogamer:
"In this market you've always got to expect some broadside disruptive technologies to come along, and it seems like a potentially good example of that. I haven't had a chance to study it in much detail. [...] We have to keep an eye on Valve and many other competitors."
Sony is familiar with the tough market and competition in this branch, which will help them to keep their sovereignty for the time being. Nevertheless, the online distribution platform Steam is going to be the main competitor against PlayStation's network.
What do you think about this?