As one could understand from current news on Origin's official English-language website, they have surprisingly announced that it will be possible to return unsatisfying games. However, there are some important restrictions when it comes to making use of this offer - for example, the game had to be bought through the digital distribution platform of Origin.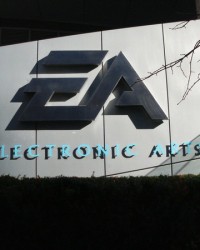 Origin is rather unpopular amongst gamers, which is something EA would like to change with their new guideline "Origin Great Game Guarantee". If the customer is not satisfied with the game due to different reasons, he or she is able to return it inbetween 24 hours. If this game hasn't even been started, then mentioned timespan increases to 7 days; last-mentioned is also valid for pre-orders. Moreover, that game has to be published by Electronic Arts - titles being released by third-publishers are not part of EA's new game guarantee. When these requirements are fulfilled, one will get his money paid back after soonest 7 days. It's said at above-mentioned
Origin website
:
"If something doesn't work out—you aren't riveted by the storyline, or sucked in by the action, or even just if the game doesn't play well with your video card—we've got your back."
This whole system is something EA would like to keep as simple as possible. In order to return money, you will have to open your purchase overview - corresponding information should be written there. What's only left is to answer several questions. The Origin Great Game Guarantee is currently offered in 20 countries - further should follow around the end of September. What do you think about Origin's new guideline? Is this the right step to make?