Many Steam users are awaiting the Steam Summer Sale that became a really popular tradition for a few years now. With the
announcement
of the Steam Trading Cards including an associated release date, they also dropped a hint for an upcoming event - possibly the aforementioned Summer Sale.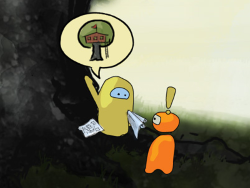 Johnc, a Valve developer and employee of the Trading Card Team, mentions on the Steam blog that the 26th June will be the official launch day of trading cards and adoptions of other games to the system.
For those of you who don't know what the Trading Card stuff is all about, here is a brief introduction:
It is a pretty simple system that lets you collect certain cards while playing games on Steam. People have the chance to trade, sell and gift those, allowing them to complete a set of cards and earning an exclusive badge that will be added to their Steam profile. Alongside the emblems, players will also get access to extras such like emoticons, background graphics and other extensions to personalize the profile to their personal likings as well as coupon codes to save some cash on popular Steam games
(more info)
. If you want to learn more about the Trading Card System, we suggest you to
take a look at this.
The Valve developer finishes his announcement with the following statement:
"
Making trading cards available to all Steam users is a step towards an event we think everyone can be excited about...
"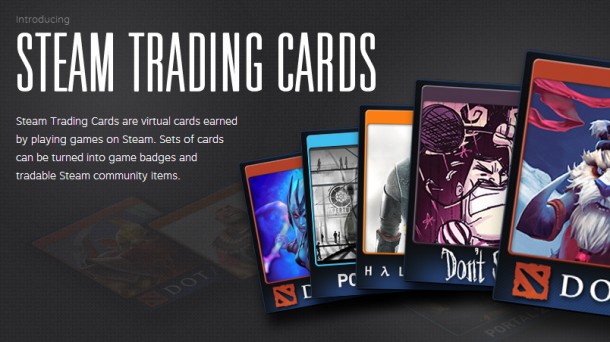 Do you think that there will be a Steam Summer Sale this year, or do you assume something totally different?