The pre-order of PlayStation 4 dominated Sony's presentation at this year's E3 without any doubt. All information finally shed light on long discussed topics regarding the next-gen console. Design, announced games, price, advantages over Xbox One and other features - all these things are not a secret anymore. Andrew House, Michael Lynton, Shu Yoshida and Jack Tretton altogether presented every single topic of PlayStation 4 and stunned not only the audience, but as well spectators watching via live stream many times. Andrew House made the start - presenting its design publicly for the first time. At this point, there was no excitement en masse, as the new console is going to be released with a rather plain appearance. Slim and black are the catchwords for this matter. Not a few people think that this design is reminiscent of the Xbox One, whereas Sony's console differs with a blue, glowing line from Microsoft's product. No further information regarding this has been announced - performance-related details were circulating already some days ago. Next up was Michael Lynton, who didn't really unveil new announcements in his rather tiny presentation. He talked about TV, music and movie services like "Music Unlimited", which is a music store.

When switching to the presentation of games, it was clear that the PlayStation is a real gaming console. Competitor Xbox One set the pace with an allround package - nevertheless causing a sharp impression, as some functions were entitled as "spying tools". Shuhei Yoshida announced, that more than 100 games are going to be introduced into the market until the end of 2014. There is talk of a total of 40 exclusive titles. Steampunk game "The Order 1886", which takes place in Victorian England, is the first exclusive title so far.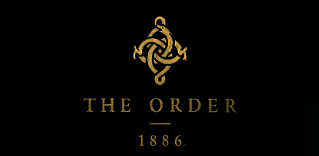 Other premium titles are "Killzone: Shadowfall", "Drive Club", "Infamous: Second Son" and "Knack". You are able to watch trailers and sequences of these games in below-posted presentation by Sony. That Sony has a heart for indie games, has been proven during a live action show on stage, where many developers of mentioned games got together playing different titles at the same time. "Don't Starve", "Mercenary Kings", "Octodad: Deadliest Catch", "Secret Ponchos", "Ray's The Dead", "Outlast", "Oddworld New N' Tasty" and "Galak-Z" were demonstrated by them.
Of course, gameplay scenes of "Assassin's Creed 4: Black Flag" and "Watch Dogs" may not be missing. Likewise, the spectators gained some insight into a teaser about "Mad Max" and "The Elder Scrolls Online". Final Fantasy XV had its announcement with a trailer including Tetsuya Nomura - game designer, director, concept artist and character designer of video game company Square Enix.
At the end, deafening cheers arose from fans, as Sony revealed information regarding broadly discussed topics. Hence they announced, that the PlayStation 4 neither is going to have always-online requirements nor locks for already used games. Concerning the price, Sony was able to bring pleasure one more time - the console costs about 399€, which is about 100€ less than the expected price for Microsoft's Xbox One. However, they didn't allow to stick to a definite release date - meaning that the PlayStation could be set underneath the Chistmas tree for sure, which allows speculations about launch of sales in Winter (eventually November).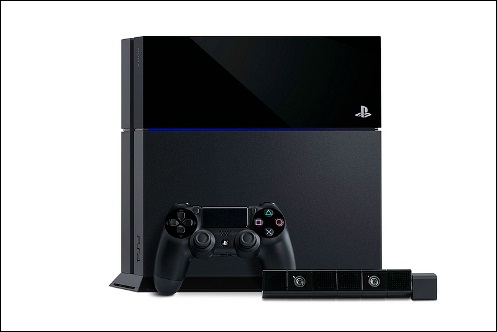 See it for yourself! Have a look at the presentation (including game trailers) and let us hear your conclusion:
What's your opinion? Was Sony able to score with their PlayStation 4? PlayStation or Xbox One - what's your favourite? Share your opinion!