It has been minutes since the end of this huge event Sony Computer Entertainment hosted at New York City, New York, where they have talked and revealed a lot of information regarding the PlayStation 4.
Many different partners took part in this event such as Blizzard, Ubisoft, Square Enix...
This event started just on time, showing a glamorous set, all surrounded by many screens, all connected to provide a whole view of everything they wanted to show, starting with some teasers, such as the one from Grand Turismo; but also showing the evolution of the PlayStation, by remembering games from older consoles.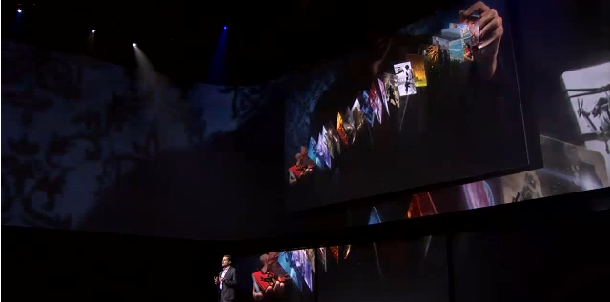 Lead System Arquitect Mark Cerny, exposed that since around 5 years ago they've been working to be able to provide the way to develop a gaming experience without limitations for either developers or gamers, and it has been accomplished with the PS4.
During the development, the main goals of SOE were:
Nothing between you and game
Fluidly connect to a larger world (connect multiple devices)
What do developers want? (Harnessing the potential of developers)
Finally, the specs for this console have been revealed, and are as follow:
CPU x86
Highly Enhanced PC GPU
8GB Memory
The new PS4 Controller has been shown officially for the first time as well, showing off the new features of it...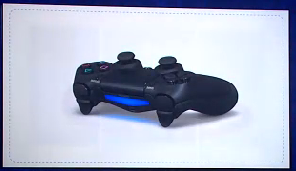 It features a Touchpad, a Share Button, a Light bar which can be tracked through a stereo camera for its 3D position.
The Share button is used to broadcast live your gameplay, interact while playing, people can comment directly on your game, as well as to get assistance from other people.
The assistance is interesting, as you can use it in the case that you get stuck in a game, so that you can simply ask for help from someone else and give them control of your game so that they can play with you (for you?) and help you go past that tough part of the game you haven't been able to beat by yourself.
It was said that with the PS4 you can turn off the console while playing, and turn it on to keep playing from the exact same place where you left before.
The Remote Play Function has been presented as well; with this functionality you can play your PS4 games directly from your PSVita, without the need to download any further data, but just get in your favorite game and play it. It can be also used so that gamers can go to a store and test the games before purchasing them, and without having to wait to download any content of the game -such a demos- in order to get to actually play the game.
During this event, there were different presentations of the upcoming games, allow me to list them:
The first game was
Knack
, a game which might remind us of Rayman. This game was mostly to show off the capacity of the PS4 GPU/CPU team.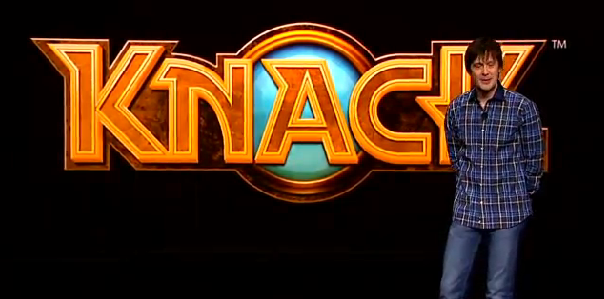 After it, one of the most anticipated PS4 releases was brought to the table, this time we got
Killzone Shadow Fall
.

Killzone Shadowfall
shows amazing graphics, realistic environment, enhanced shadows, hundreds -maybe thousands- of particles being shown in a single frame without presenting any sign of lag; this is definitely going to be the face of the PS4 release, and the whole next-gen of console gaming.
Following this release, we got presented
DriveClub
.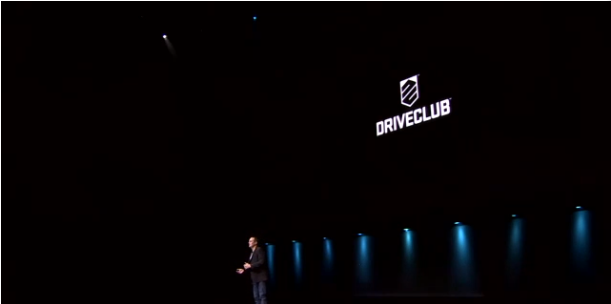 DriveClub
, as its title shows, is based on team racing, but more than just races it is about challenges as people will be able to make a team and play; create and send challenges to other people around the world, which will get players to want to be the best on every challenge.
This game is based on a first person view, and the developers have perfectly recreated the inside of every single car shown in this game in order to provide players the feeling of having one of the luxurious cars on this game.
After this presentation, we got a PS4 Exclusive game:
InFamous Second Son
.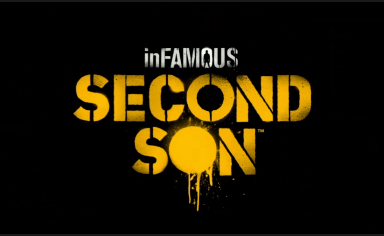 InFamous Second Son
is based on the idea of human mutations, whom have had an "evolution" that made them living weapons that are used to fight the oppression and regain freedom, the cost, is meaningless though.
Following inFamous,
The Witness
was presented; a game in which players will explore an abandoned island and solve puzzles. The Witness features an open world to enjoy, yet this witness (the player) will try to make the world as compact as possible in order to utilize time properly. It has been stated by the developer that this game contains roughly 25 hours of gameplay and has absolutely no fillers.
An innovative game was brought to the presentation, this time the title was
Tyranny of the Polygon
; a game that uses the PlayStation Move to let players create 3D figures, do basically whatever you can imagine.
Capcom
made its appearance as expected, bringing two different releases. The first of them is their new graphic engine, developed specifically for the PS4 console and under the codename of
Panta Rhei
that will revolutionize the way graphics are developed and delivered through the PS4 console. To tease us all they also provided a teaser of
Deep Down
, their PS4 release of this season.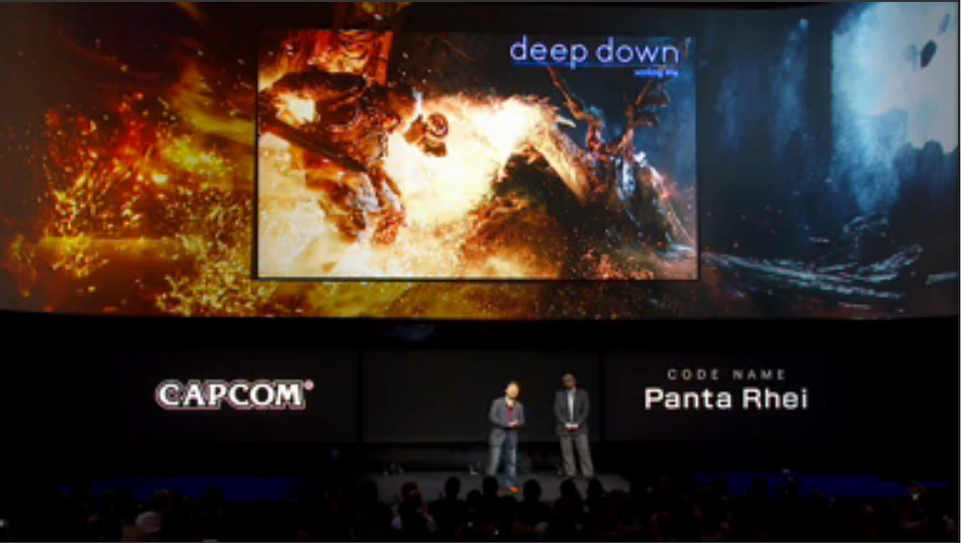 As expected,
Square Enix
didn't make us wait, and brought a short teaser for their upcoming games, also letting us all know that they are going to be developing a brand new Final Fantasy game (or saga, maybe) for this new console.
Ubisoft was a pleasant surprise to be shown in here, as they brought one of the best-looking games in a long while. Under the title of
Watch Dogs
which shows how some are invading other people's privacy without any consent, and how privacy has been constantly breached for a long time; a game which might remind us of the popular TV Series "Person of Interest", as well as their game
Sleeping Dogs
.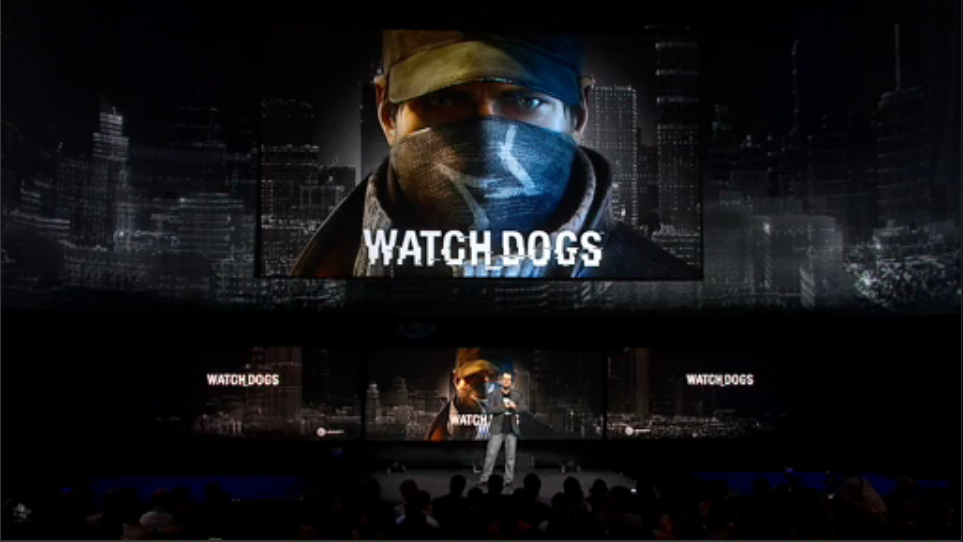 Interesting fact is that
Blizzard
has gone in a partnership with SOE, and brought the surprise of
Diablo 3
being available for this console. It was said that
Blizzard
has developed some Co-Op missions/campaigns for this game to be exclusively available for the PS4.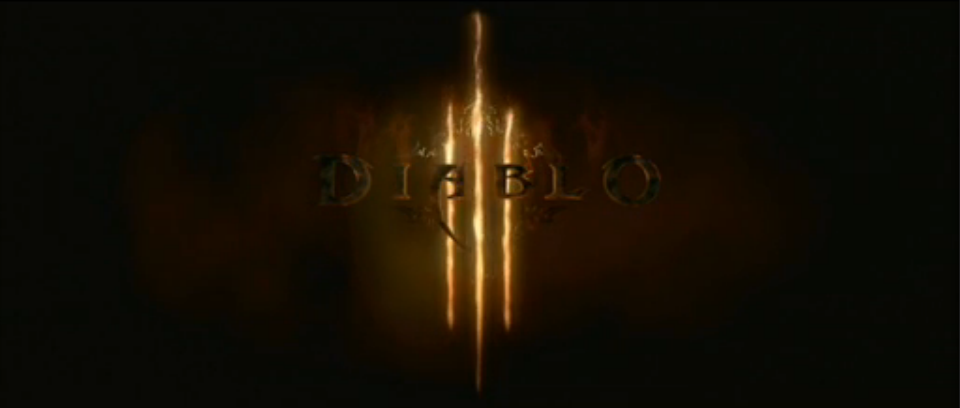 To finalize the event,
Activision
made its appearance and promised to deliver multiple games, but mostly talked about Bungie's
Destiny
, showing off some new features, as well as more cinematic about this upcoming PS4 game, but it will also be available for the PS3 console.
This was all that we got told during this event, and now I ask you, is this what you expected? Do these games fulfill your desire for new technology and games? What do you think about the provided information?