Earlier today there was a huge surprise for everyone when at a pre-CES press conference
Nvidia
finally revealed its own handheld gaming console under the codename of
"Project Shield"
.
A real innovation in the handheld market as this console is built into a full-size controller with the addition of a 5-inch touch screen (which runs at 720p).
The Project Shield is powered by Android and allows players to stream their PC games through a local network; also, this console has support for Steam's Big Picture mode (such an incredible surprise, isn't it?)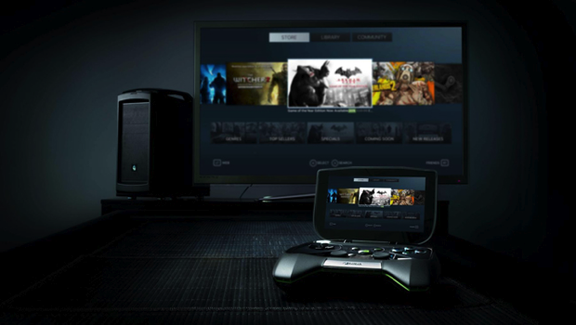 One of this console's best part is its screen, which can be compared to the ones that were famous to work with the PlayStation 1 and 2; yet this one would be a multi-touch screen, featuring the
Direct Touch
technology, which has claimed to be more accurate than the one on most of the Android devices we normally use.
As well, something that will attract customers the most, is the fact that its design is totally customizable; therefore, everyone can have a unique console, as the back-plate would be changeable and with different designs.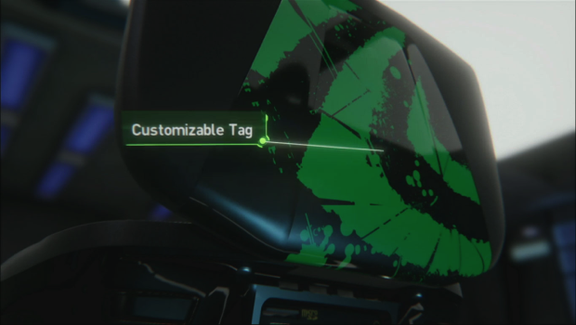 Some of the other features we will find in this console are the batteries, which will give from 5 up to 10 hours before having to re-charge them. Also, this console has a MicroSD slot, a Micro USB slot and a HDMI output.
It is good to say that the Project Shield uses the new technology of the
Tegra 4
processor, which has claimed to be the world's fastest mobile processor.