Just recently Assassins Creed 3 has also become available for PC and now the gossip factory is working overtime. If one is to believe the most recent statements of a senior employee with Ubisoft Brazil, the next chapter of the game will be set in in Brazil. This information was revealed during an interview with a Portuguese-speaking Internet medium.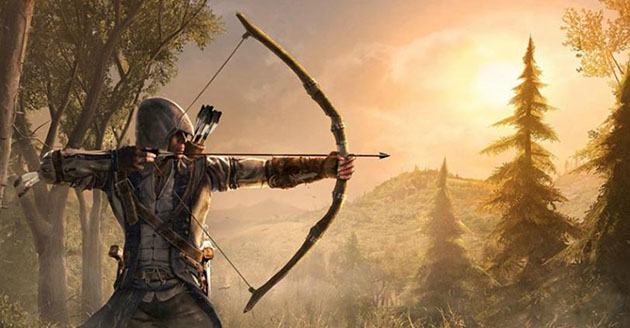 Can you imagine that the long history of Desmond and his forefathers will continue in South America? The statement that the next part of the story will be set in Brazil came from none other than Ubisoft Brazil's Managing Director Bertrand Chaverot himself.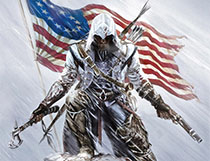 The actual reason for the interview was to apologize for the lack of success of the scene in São Paulo is having. However, by saying that "the next chapter will be set in our country" the employee probably went a bit beyond what he meant to say.
We should still keep in mind that his comment is not to be considered an official statement and that what Bertrand Chaverot claims is not necessarily true.
Source:
Next Assassin's Creed set in Brazil? - GameSpot.com