The well delayed game
XCOM: Enemy Unknown
, which has been advertised by
2K
as a first-person shooter(FPS) might now become a third-person shooter according to information revealed by the company.
Even with the delay on the release of XCOM, 2K has stated that this game is still
"being developed by the same people who created BioShok 2"
; on a survey which the company has revealed some screenshots are shown, which suggest that this title will feature players commanding a team of agents
"which you can order around the map to perform various actions"
-this might tell us something alike Tom Clancy's games features, right?-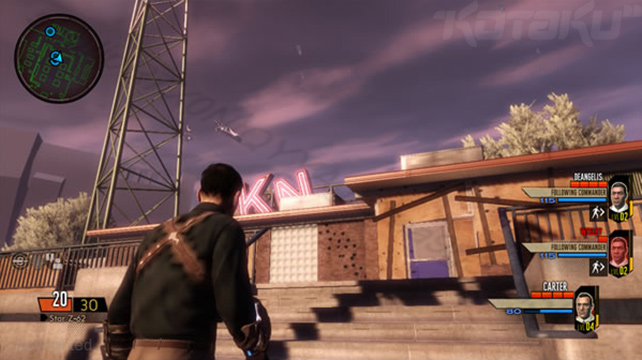 This survey asks players about XCOM being released as a cheaper downloadable title -for just $30- instead of the retail game which will cost $60, referring to Xbox 360 and PS3 versions of the game, leaving PC aside.
XCOM: Enemy Unknown
has been delayed since 2010, when it was announced as a re-imagining of the strategy franchise to be released in 2011 during
E3 2010
. Then, the release date was changed to March 2012 and shown at
E3 2011
as a re-developed game, but then delayed to 2013, to finally get an announcement from 2K showing that the game was delayed and going to be released anywhere between April 2013 and March 2014.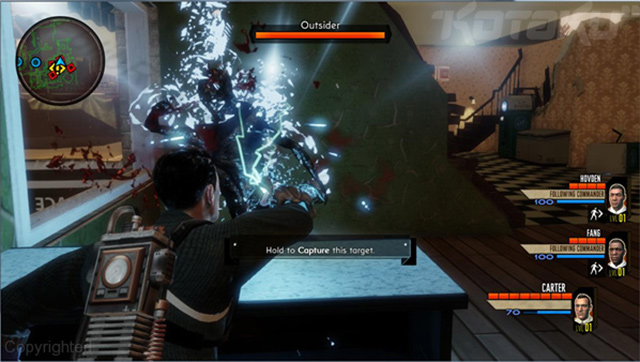 This change to a third-person shooter has not been fully confirmed yet, so it will be needed to wait for the final words from 2K, hopefully before the game's release this upcoming October 9.