BioWare
has announced that there is going to be a
Mass Effect Trilogy Compilation
, which will even bring the original Mass Effect to PlayStation 3 for the first time.
The day before the
"N7 Day"
-on November 6-, the
Mass Effect Trilogy
will be released by EA for Xbox 360, and PC, with a price of $59.99; while the release for PlayStation 3 it was just stated it will be at "a later date", and this one will be available at retail and on the PS Network.
As well, the original Mass Effect will be released as a standalone title, and this will be done through the PS Network, yet, there hasn't been any announcement about a date for this to happen.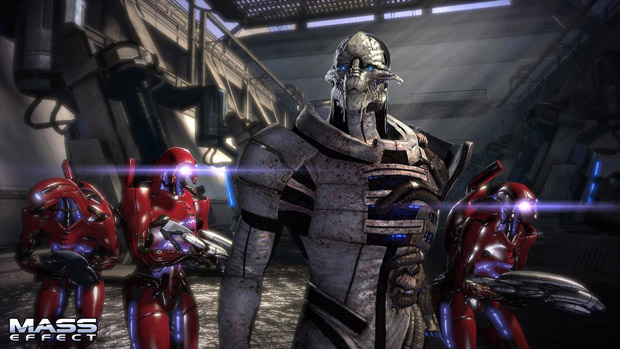 Regarding the so called
"N7 Day"
, which will take place on November 7, we haven't been given a lot of information regarding this, besides that it was called a "worldwide celebration" which will include live events, all of this to celebrate the Mass Effect franchise; but without much to say regarding this, all we have to do is wait for this date.
The Mass Effect titles have been around for quite some time now, getting thousands of players into its storyline since November 2007, when we got the first Xbox 360 release of this game, followed -of course- by its PC version in May 2008.
Mass Effect 2 launched, for Xbox 360 and PC in January 2010, while PS3 version was next, later the same year. And finally, Mass Effect 3, launched in March 2012, waiting for its Wii U release, coming on November 18.