It seems that the game's screenshot function might embed a watermark, containing an encrypted code which reveals the account ID and server information about the user who took the screenshot; as well, it is adding a time stamp on it.
The instructions for anyone to test this out are here:
According to the ones whom found this information, what appears on a screenshot are some patterns, which can only be seen if the user has the screenshot quality at "9"
/console SET screenshotQuality "9"
The result of following the steps described above will produce this output: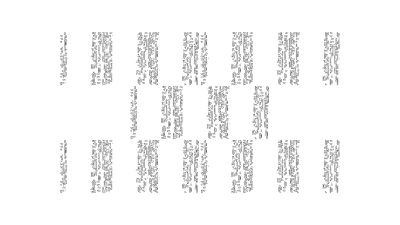 But to avoid these patterns to appear on the screenshots, what users can do is simply set the quality to "10"
/console SET screenshotQuality "10"

This technique is supposedly used by Blizzard to trace private servers, so be aware, this is something from the game client application, not something related to the Retail Server only.
"A few days ago I noticed some weird artifacts covering the screenshots I captured using the WoW game client application, I sharpened the images and found a repeating pattern secretly embedded inside. I posted this information and after an amazing three-day cooperation marathon, we managed to prove that all our WoW screenshots, since at least 2008, contain a custom watermark."
This is what was stated by
kgkoutzis
, whom reported this information on
Slashdot
It seems that this strategy was introduced to the game after the
Wrath of the Lich King
expansion pack was released, coincidentally after
Blizzard
merged with
Activision
.
Something important to take into account is that these encrypted messages or information doesn't contain any personal data such as users' real names or IP addresses, even less, passwords; yet it contains your account ID, server information and the time in which the screenshot was taken.
The pattern that we will find on the screenshot consists on approximately 88 bytes data, which will be repeating itself X times depending on the screen resolution. For a better understanding, here is a colored representation in which the account ID and realm information are depicted in red, while the time in blue.

Note: this watermark is added to the screenshot just when the user uses the game's screenshot function, but if any third party software is used (such as Steam's), there is not going to be any sort of watermark.