Pearl Abyss
, the creators of
Continent of the Ninth
(C9), is working on a really exciting new title under the name of
Black Desert
.
Black Desert
is an upcoming massive multiplayer online role-playing game (MMORPG) game which features an open world story, with the combat system we all love from C9, including active dodge/block and different attack combination chains, making it as realistic as they can for the players.
Some aspect that will captivate many players is the great detail on the bosses of the game, besides the large scale siege battles in which we will be involved during the game; as well as the scenarios in which these battles take place.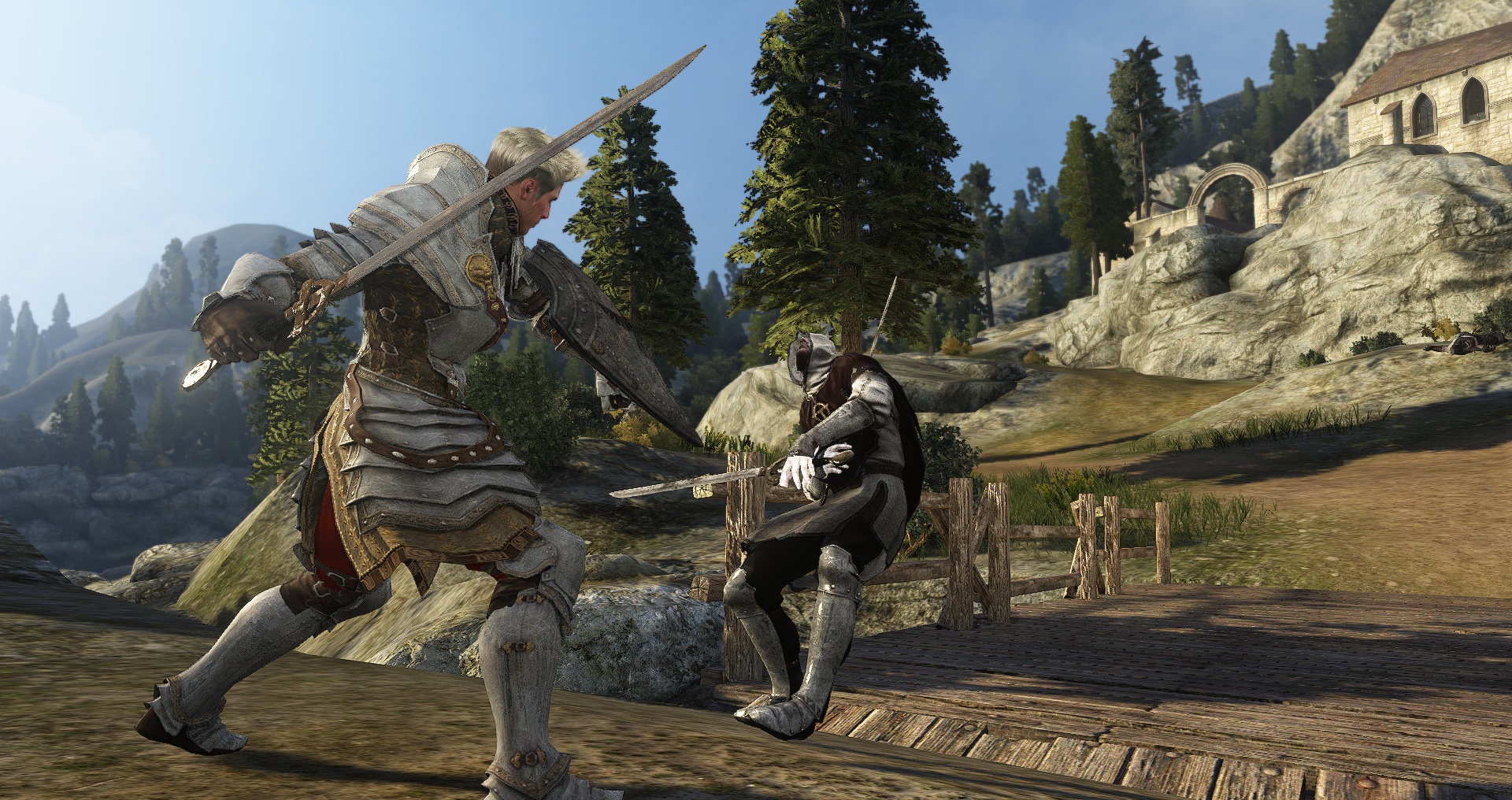 According to what has been said and what has been shown on the trailer of the game, defenders will have to destroy the invaders' cannons, ladders and so on, and -of course- kill them all; while the invaders' will be trying to destroy the castle's main gate, or trying to climb up the ladders to get inside of the opposite's territory. As we all can see, this is being developed to be as dynamic and realistic as possible by
Pearl Abyss
developers.
Regarding the economy, developers are taking a huge step forward, due to them implementing a lively economy, in which players can get into different activities which will get them some income, such as farming and factories, giving the option for players to stay away from the battle and work to get some more gold, pretty much as real life is.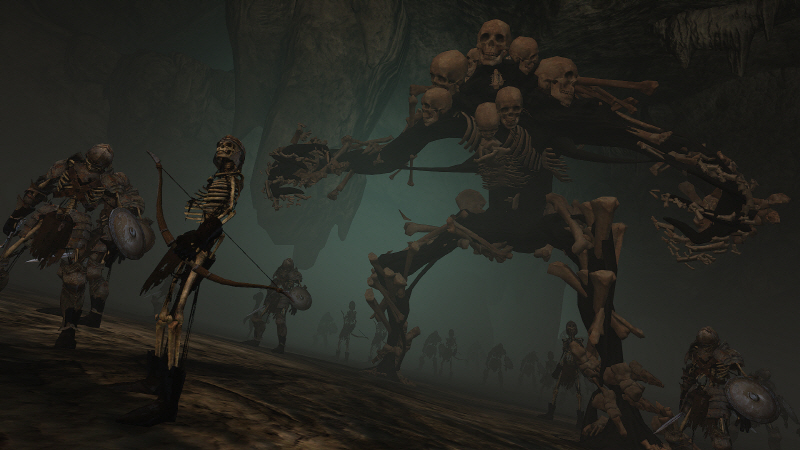 The game has been in development since 2010, and has already signed a contract with
GameOn Japan
, as well as given an idea of its Closed Beta, which has been scheduled for early 2013.
Here you can find some more images of the game.