Hello fellow elitepvpers! Warpportal has just announced the closed beta date for their brand new MMORPG Maestia: Rise of Keledus! The game is set to enter CBT on the 14th of June. Warpportal is also the publisher of Requiem: Memento Mori, Rose Online, Ragnarok Online and CrimeCraft.
"We're very excited to let players begin exploring the fantastical world of Maestia which contains a rich lore not found in most MMORPGs," said Jay Choi, Chief Operating Officer at Gravity Interactive. "Whether you want to quest, craft, challenge each other or band together in parties to conquer the greatest challenges Maestrians will face -- now is the time to prepare."
To celebrate the testing period, Warpportal is hosting a variety of events. Simply by following their Facebook page and "Liking", you have a chance be the first to see the latest screenshots, videos and info. To make things more interesting, just by "Liking", you have a chance to win one out of five iPod Shuffles and participate in other contests.
At the end of the beta, everyone who has taken part in at least three contests will have chance to win a grand prize. (
https://www.facebook.com/PlayMaestia
)
Here are a couple of screenshots of the game, enjoy.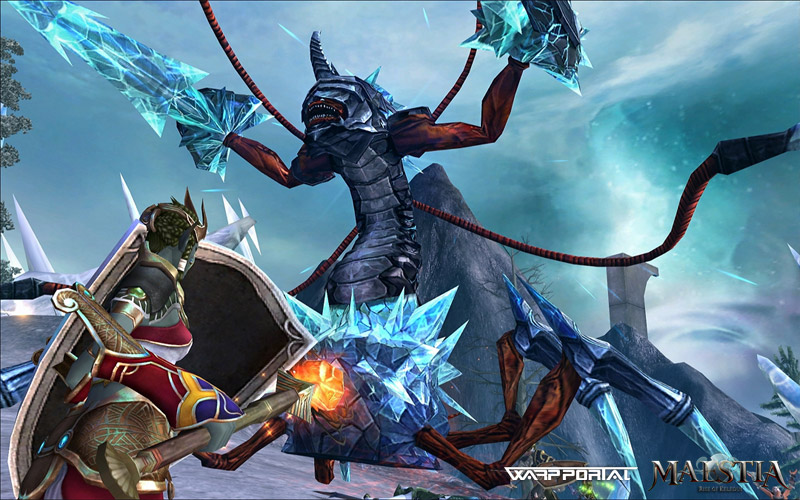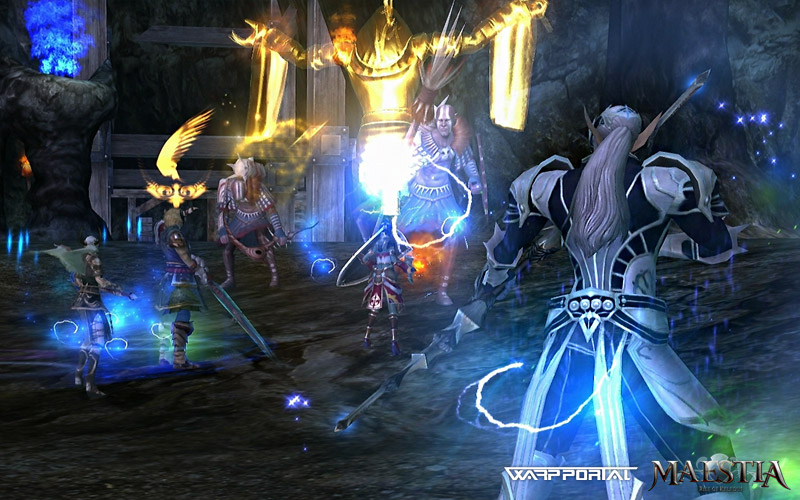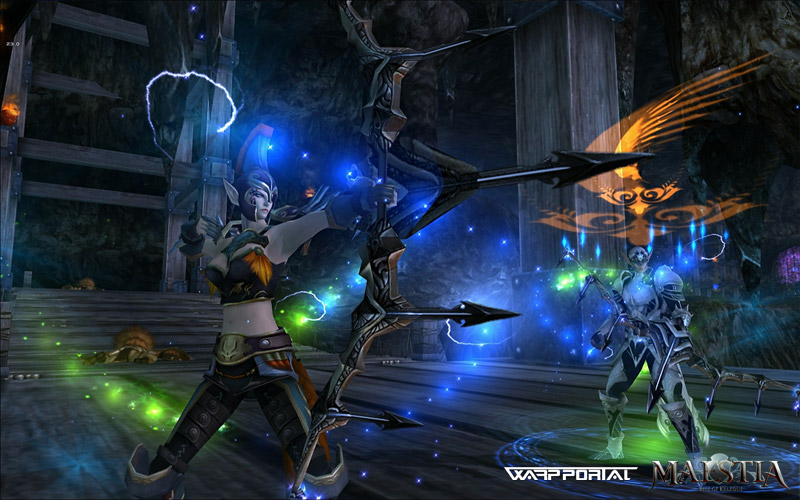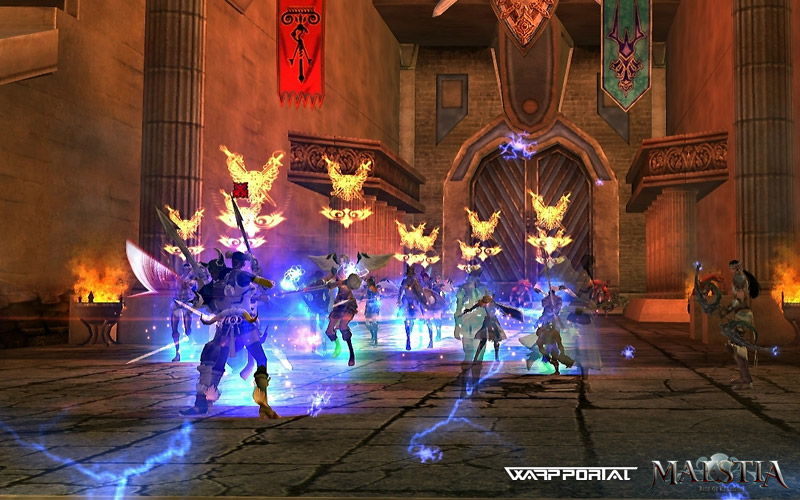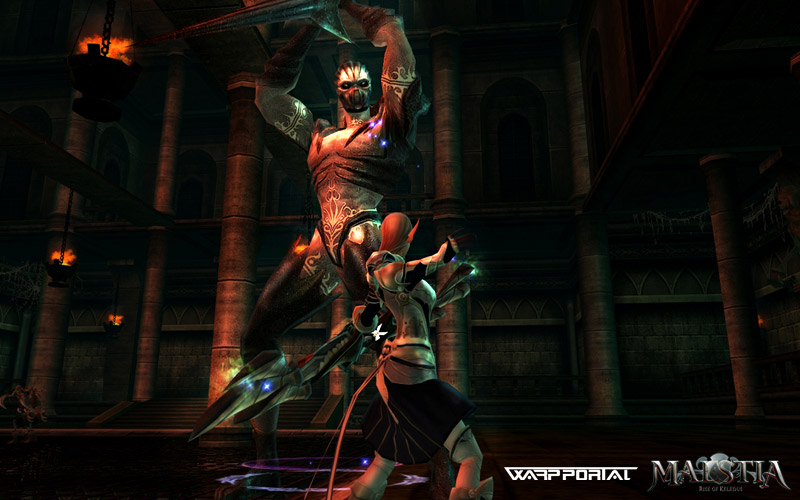 Don't forget to visit their
game site
and
Facebook
page.
Thank you for your time,
TheConArtist