Hello fellow elitepvpers. So the Sony press conference didn't spare any attention to the PS Vita, we've got to see a couple of game announcements, and I have to say, they're quite impressive. The PSV ita has dual analog sticks, a High Definition touchscreen, a touchpad on the back, and the most impressive visual ever seen on a handheld console, allowing these triple A titles to make it to the game list. If you're a fan of this handheld console, you will absolutely love this.
Ubisoft and Sony have been working on this for a long time now, and this is guaranteed to make any Assassins Creed fans jump with excitement. The new game is dubbed Assassins Creed 3: Liberation, the game takes place in the middle of the American revolution. Just as the bigger platform versions, this game will have a full story (different than the AC3 tho), a large open world, an arsenal of weapons. It is worth mentioning that for the first time in AC history, you will be playing a female assassin. The game comes out on the 30th of October. You can get it alone, or with the Crystal PS Vita WiFi bundle.
Of course, here are a few screenshots of the game (they look absolutely gorgeous):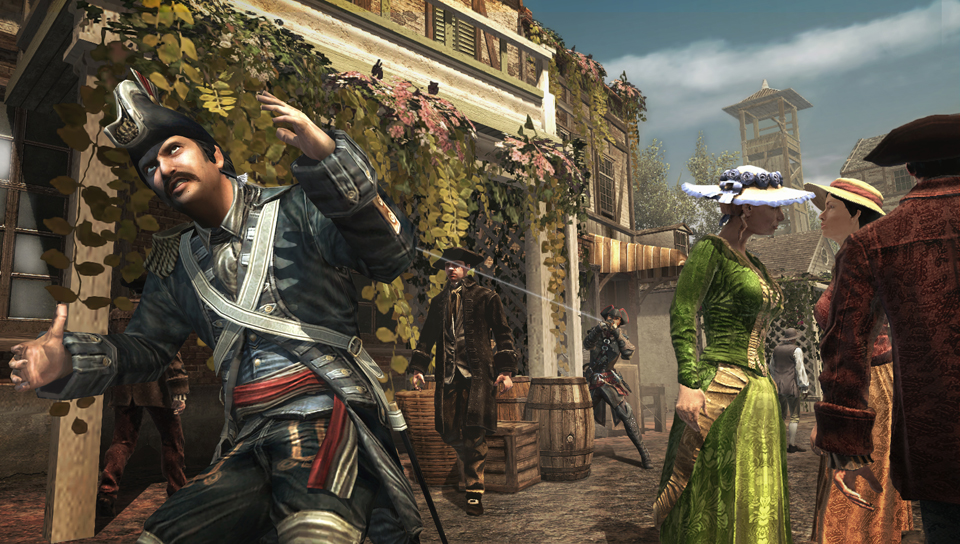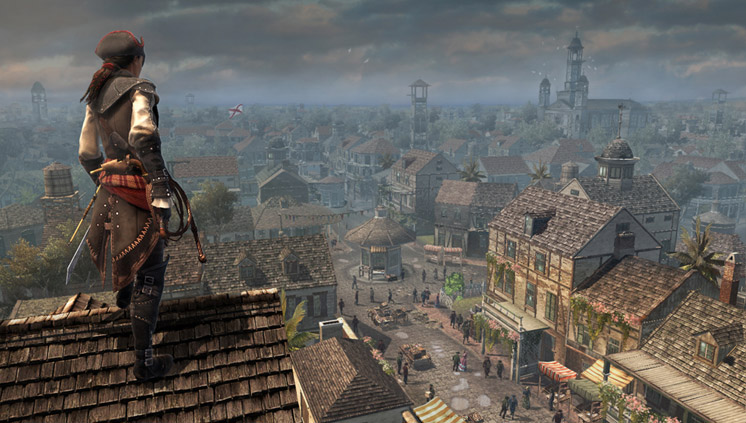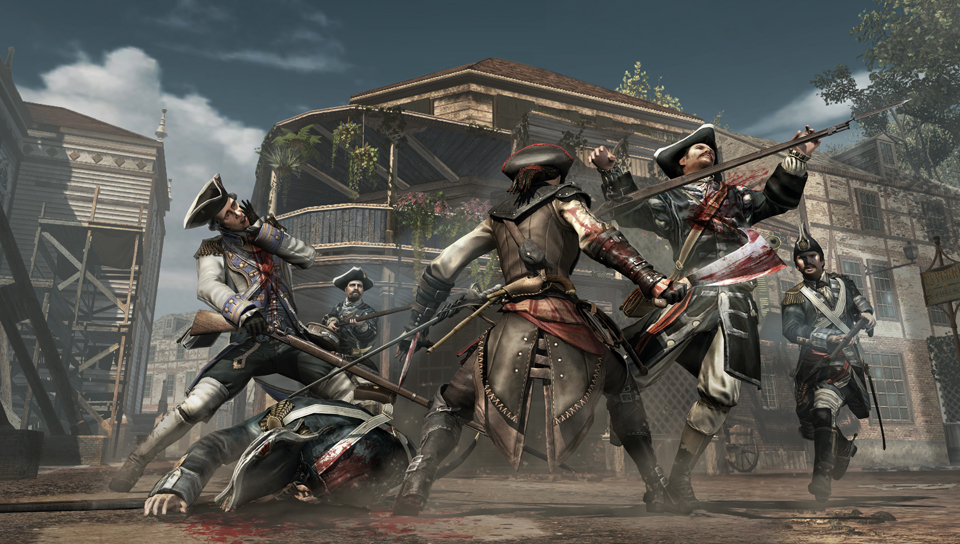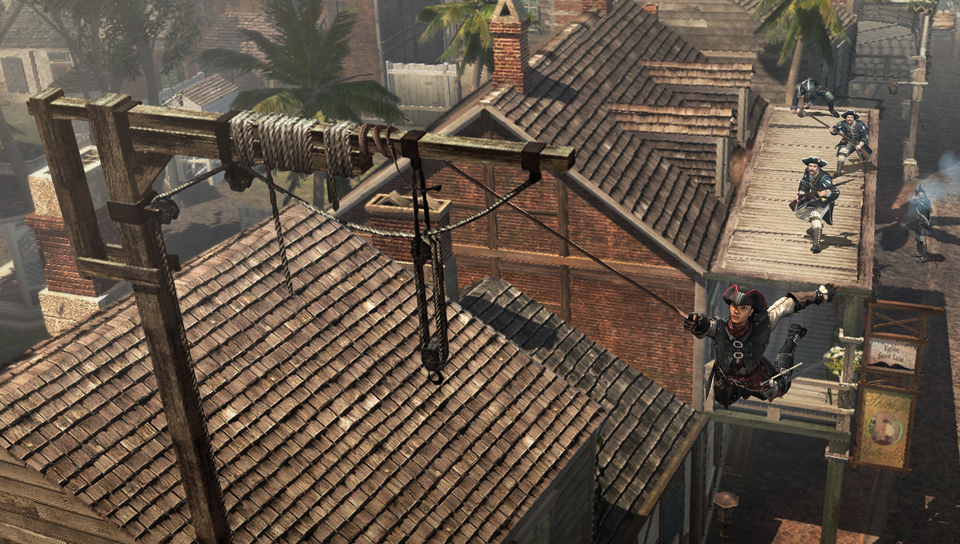 The second triple A title was Call of Duty: Black ops: Declassified. This is one of the first high quality first person shooters to make it to the Vita. It will feature a new storyline and action packed gameplay. Unfortunately, all we've got to see was the logo. The game will come out sometime around Christmas, so I hope it'll be worth the wait.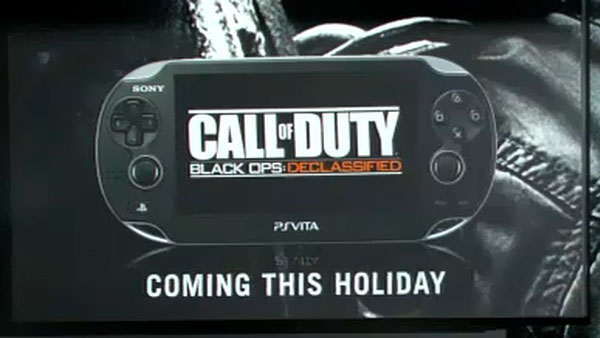 Aside from these games that were just announced (and a few others that weren't), the PS Vita will also receive multiple entertainment apps, such as Youtube, Hulu+, Crackle and Music Unlimited. (These features will also be added to other Sony products.)
Cross-Platforming will also be a feature added to the PS Vita, with this, will be able to play certain games on both your PS3 and your handheld. You will also be able to exchange save information and even go on live games between the two consoles. (A great example would be the PlayStation All-Stars Battle Royale.)
That's about it, the PS Vita is a remarkable handheld console, and I hope it does just as well as the PSP did.
Thank you for reading,
TheConArtist