Hello fellow elitepvpers! If you're a hardcore gamer, you can surely remember the "Painkiller" series. Well, Painkiller is making a comeback! Dubbed - Painkiller: Hell & Damnation, the game is a brand new installment to the painkiller series. Developed by "The Farm 51" and published by "Nordic Studios", the game will use the ever so popular Unreal 3 engine, so you'll have topnotch graphics and intense gameplay.
The first Painkiller was released back in 2004, and the developers behind it are trying to bring back that oldschool feel, staying true to the original fast paced, lightning fast movement mechanic that rewards skillful players and annoy the newbies. Of course, you can't always go head first into the action, and the enormous bosses are here to prove it, fighting them will require stealth, speed and sneakiness.
"We're proud of the shiny new splendor of the game's graphics, but we're doubly proud we've made player skill the most important part of the game. In addition to the single player campaign, we're putting a tremendous emphasis on the game's multiplayer component" said Reinhard Pollice, responsible for Business & Product Development at Nordic Games.
More info about the game will be released in the near future, but for now, enjoy these screenshots.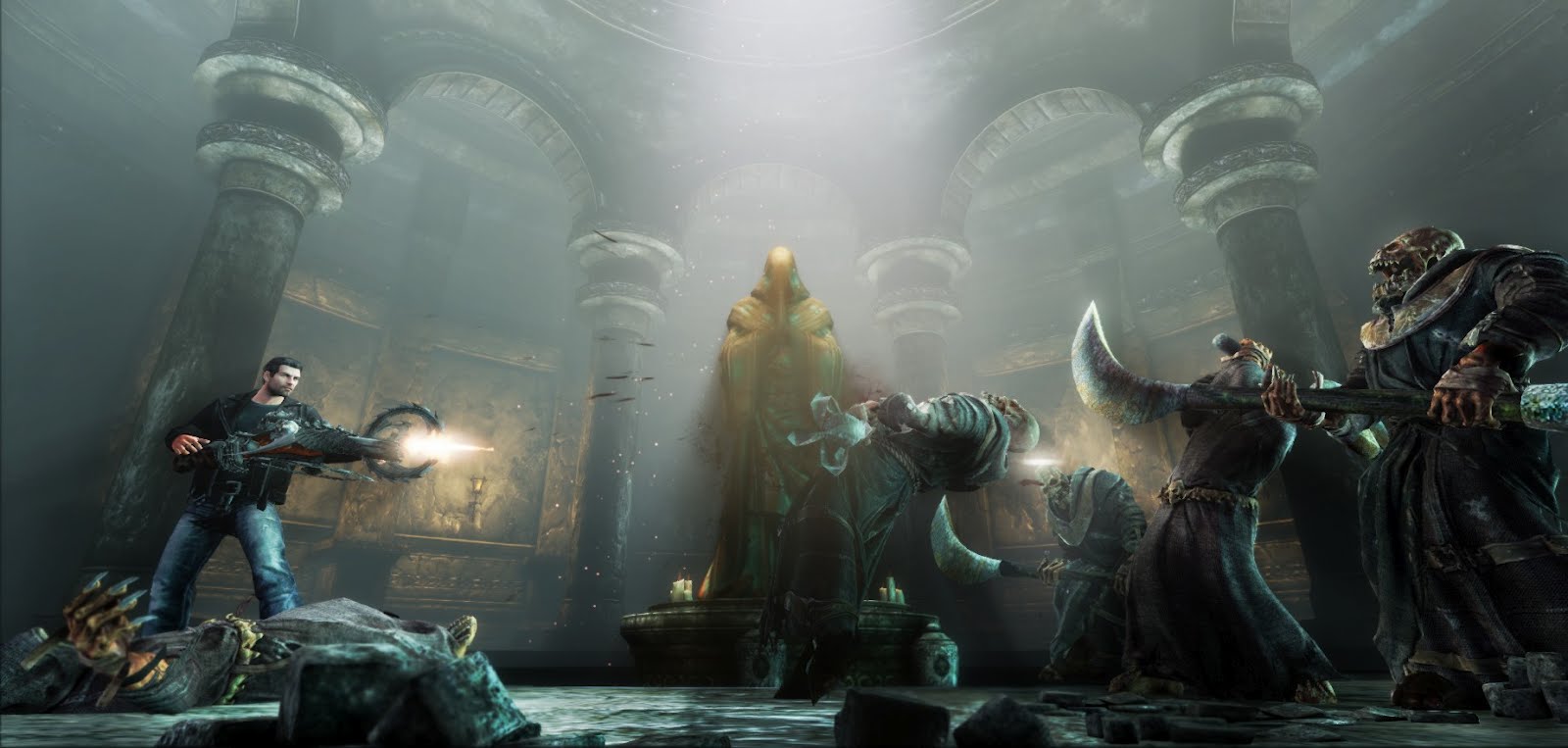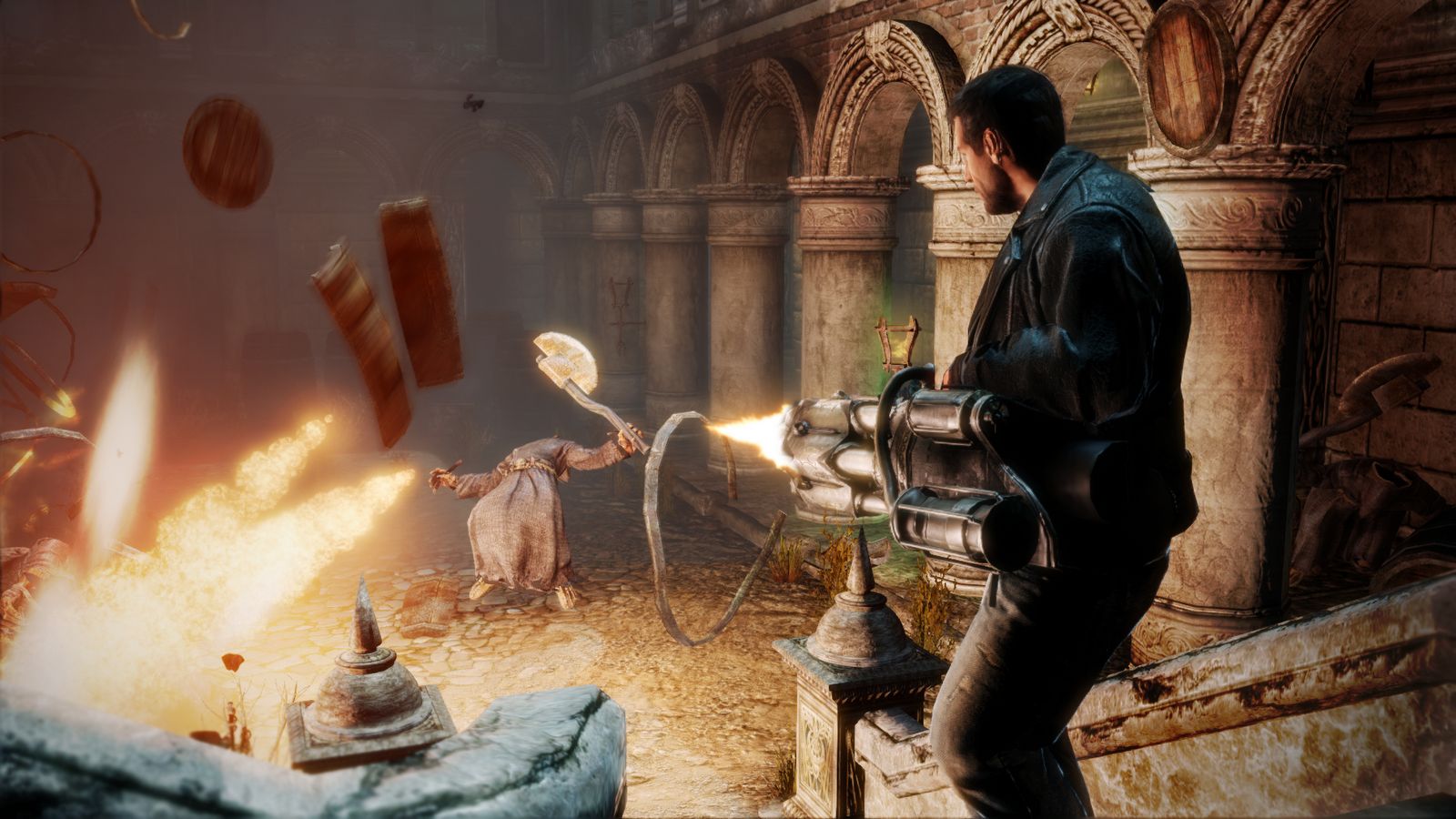 Thank you for your time,
TheConArtist