Hey there, fellow elitepvpers. We're here with more info from E3.
Developed by "2k games" and "Gearbox", Borderlands 2 is a sequel to the original. The action still takes place on Pandora, but not as you use to know it. Now with a completely different terrain, from massive cities, lush tundras to freezing wastelands, the new Pandora will give you a run for your money.
The story follows four new "Vault Hunters", on the quest to free Pandora from the clutches of a new villain - Handsome Jack, that aims to awaken an ancient evil, only known as "The Warrior" that is hidden somewhere on the planet.
Axton
- the soldier, with the ability to summon a turret that will automatically blast anything in it's light of sight.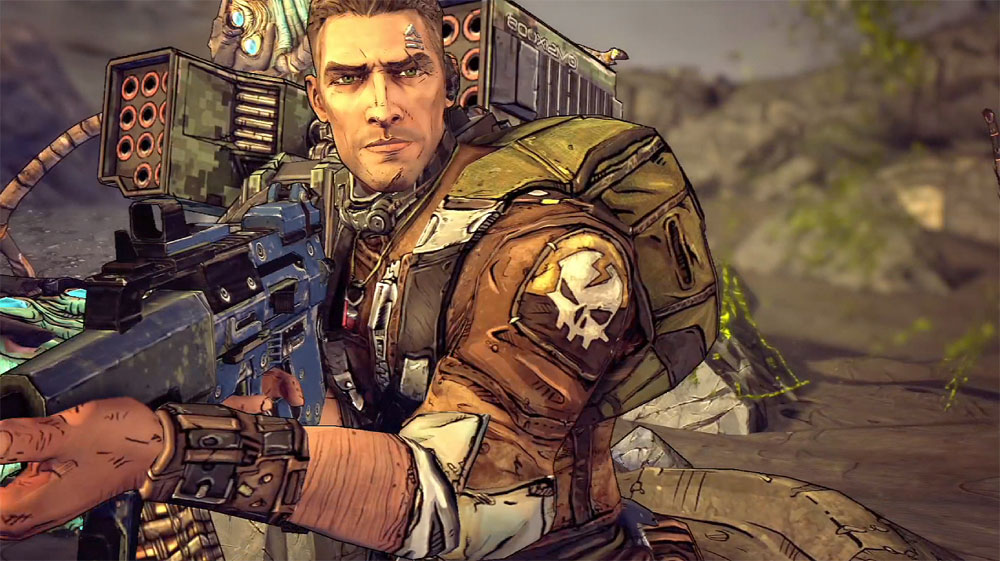 Zero
- the assassin that can create a hologram of himself and use it as a decoy.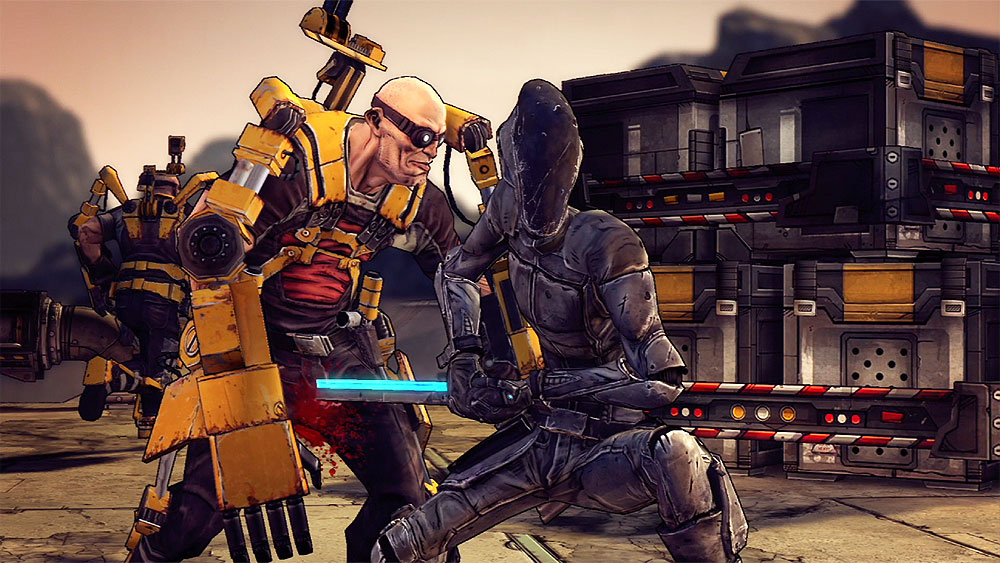 Salvador
- the "Gunzerker", that means he can draw a second weapon, double the weaponry, double the fun!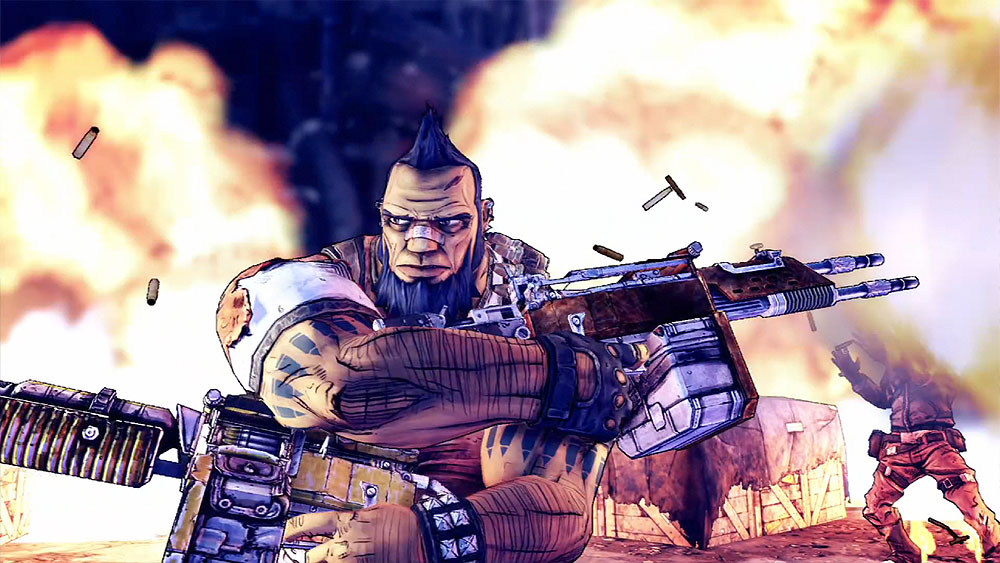 Maya
- the new siren, she can stun enemies and lock them in one place.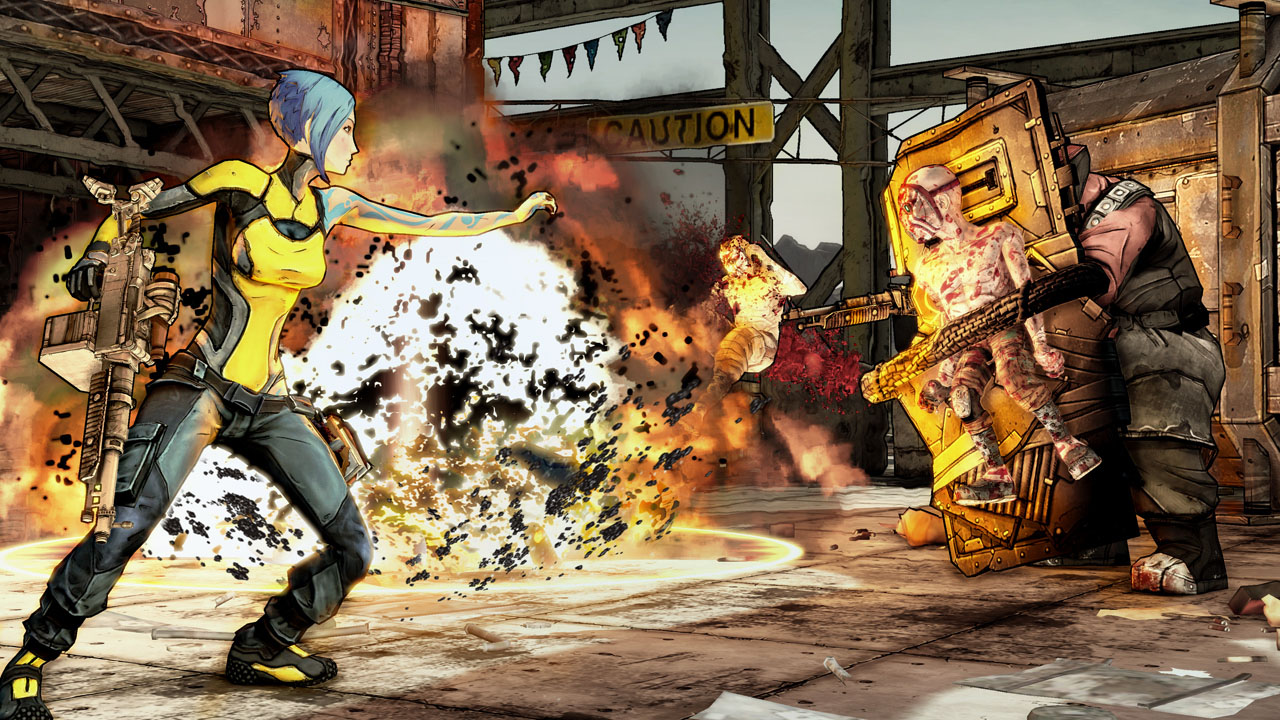 During the game, you will encounter a lot of characters both new and old, most noticeably the characters from the previous Borderlands, including the original hunters - Roland, Lilith, Mordecai and Brick.
Gameplay-wise, the game has a lot to offer, from the new terrain, to a wide range of customizable gear. Just like in the previous game, you can go solo, or play a co-op game with up to four people. The game world is just massive, so you have to chose the appropriate means of travel. This is where the new vehicles come in, everything from the original "Runner" to a variety of other customizable contraptions, you can have it all.
Pre-ordering the game in any form (be it the collectors edition, or standard) automatically gives you the status of "Premiere club member", so you'll be updated on the newest updates to the game, and get a free fifth character (the developers are highly secretive, as to who he is and what he does). To everyone else, the character will be available in DLC form (most likely).
The game launches on the 21st of September, so you won't have to wait long!
Thanks for reading,
TheConArtist