Hello fellow elitepvpers! The relatively new genre of online gaming - MOBA has really picked up over the years. More and more Arena style games are entering the market, and it's rather hard to stay fresh and original. Well, we're here with something different!
SMITE - a free to play Multiplayer Online Battle Arena style game published and developed by Hi-Rez Studions.
What's different about this title? Well, SMITE is an action orientated game with a third person perspective of your character. This will guarantee that you're always in the action, weather it's slashing your enemies in person, or casting a barrage of long range attacks to protect your allies.
You play as one of the many gods from various religions, myths and legends. So if you've ever wanted to take on a ***, here's your chance!
The closed beta starts on the 31st of May, you can sign up at
https://account.hirezstudios.com/smitegame/
You can also pre-order a starter pack, which will guarantee a spot in the beta.
Of course, you can take a look at a couple of screenshots and a gameplay video.
(Just in case you can't name these, Sobek, Kali, Odin)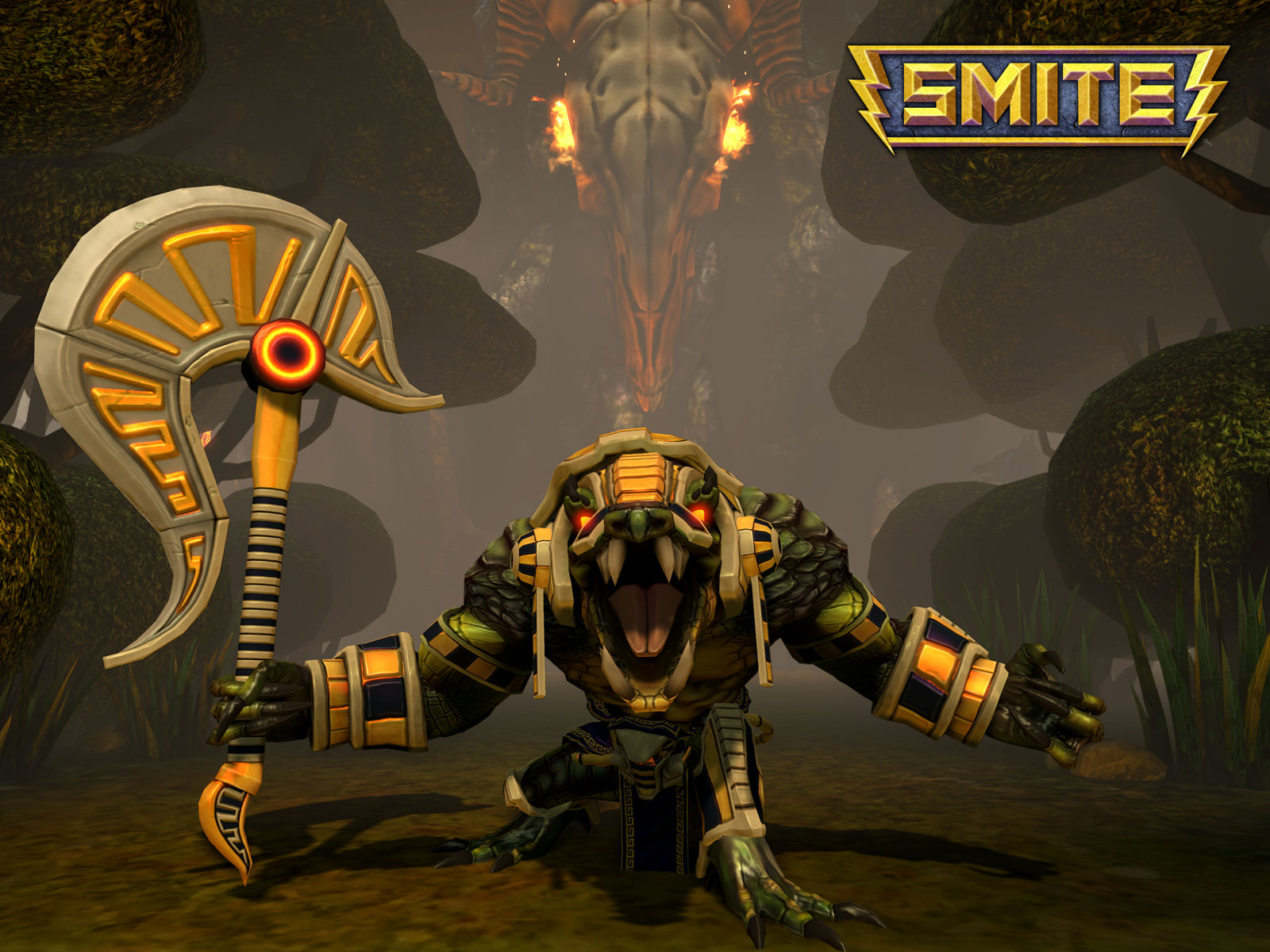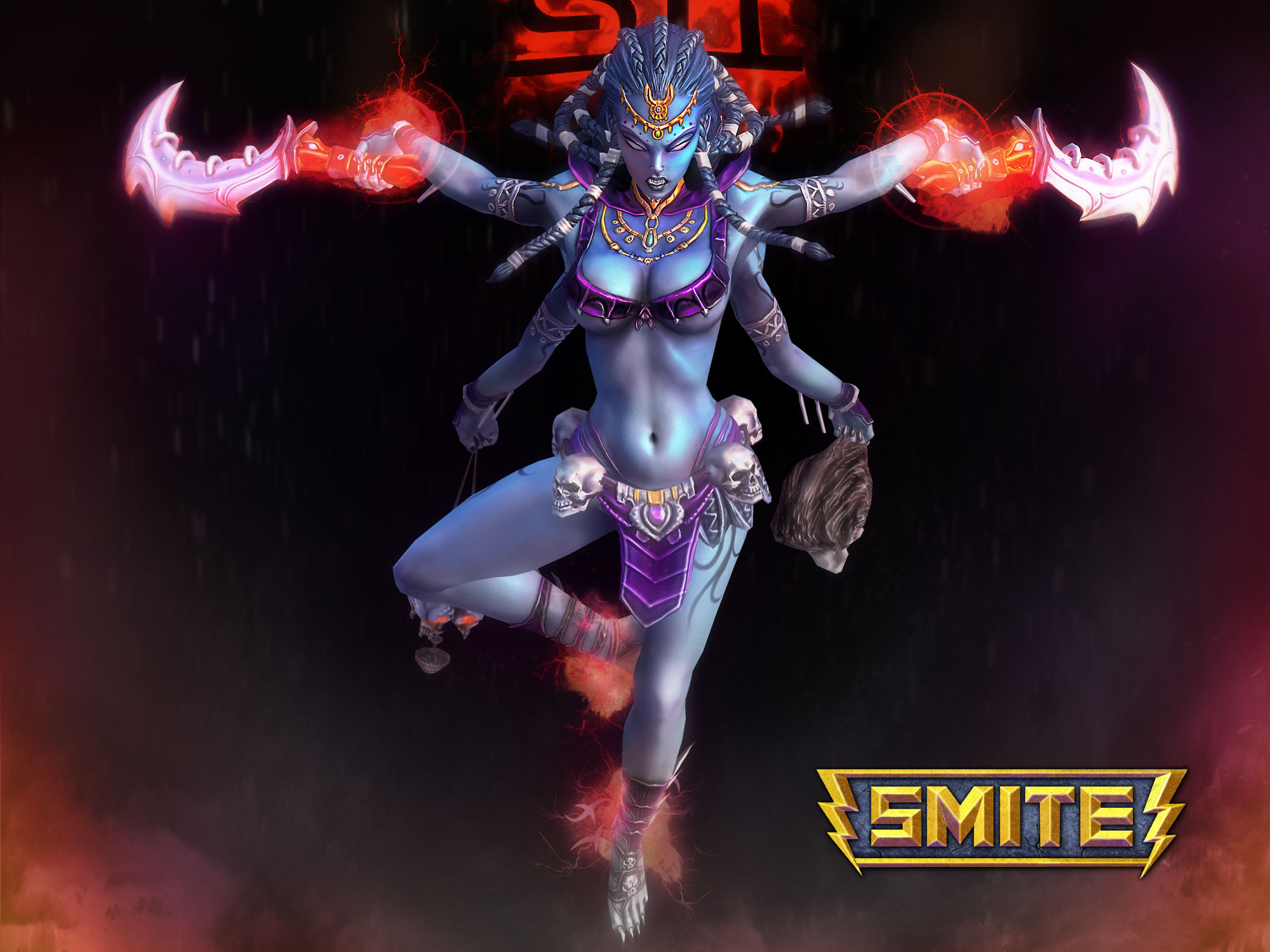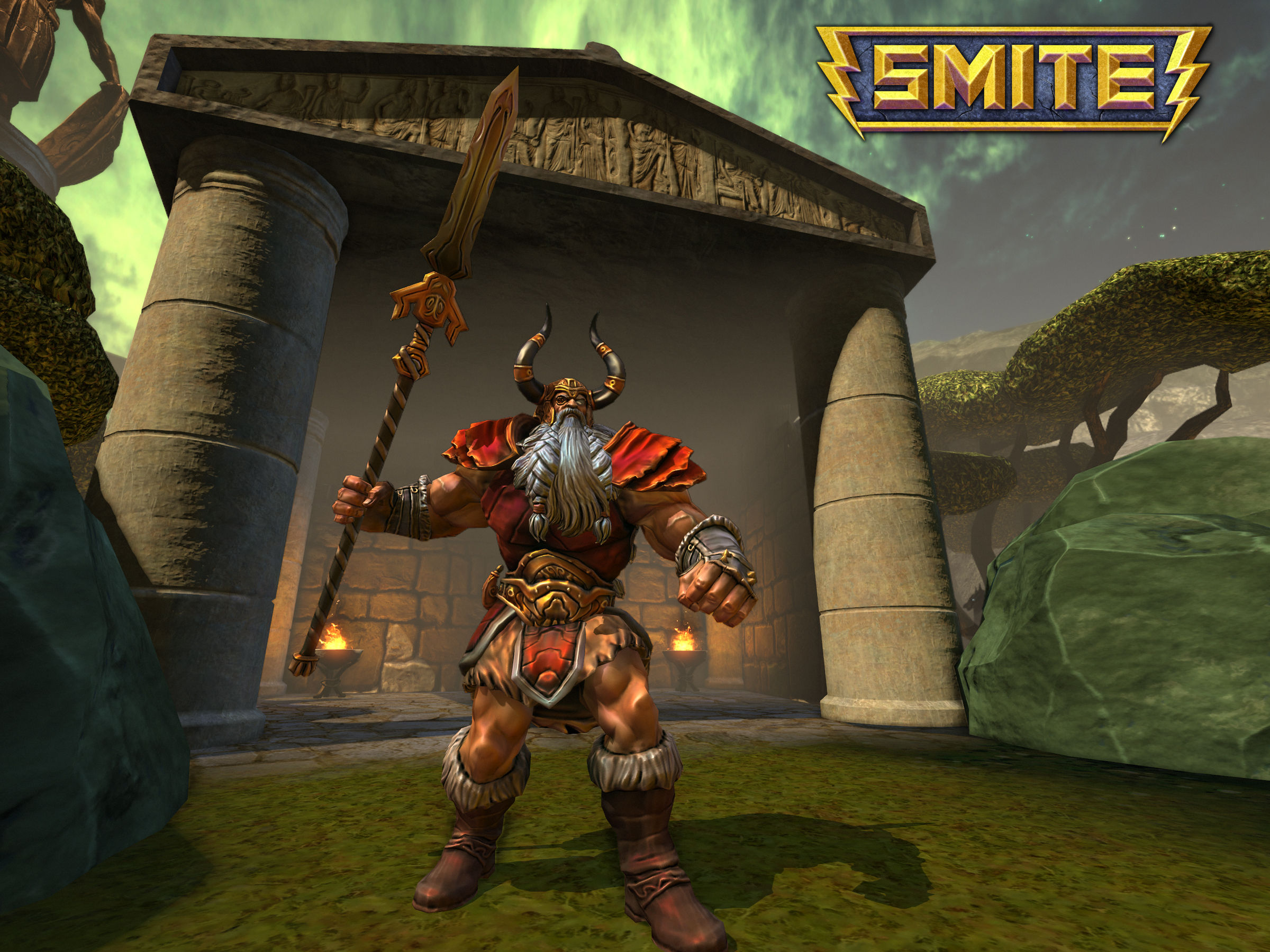 Sing up for the game while you still have time, I hope you have fun.
Thank you for reading,
TheConArtist