Fall Guys: Ultimate Knockout
. Comes with a lot of features to make you win each battle!
Such as speedhack, super jump and instant teleport to finish!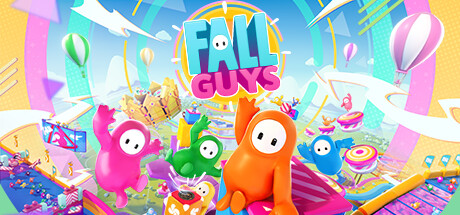 ::Windows Supported::

Anticheats:
-
Anticheat: Updating*
Game Version:
- Latest
- Support all game modes
Requirements:
- Windows 10 version 1903, 1909 and 2004
Features:
Visuals:
- 3D Box ESP
- Player Name ESP
- Player Distance ESP
- Valid Door\Platform ESP
- Tail ESP
- Jinxed ESP
- Match Fall Answer ESP
- Waypoint ESP
- Customizable ESP Colors
Misc:
- Name Spoofer
- Speedhack
- Custom Speed Amount
- No Gravity
- No Ragdoll
- SuperJump
- Jump Height
- Superdive
- Dive Speed
- Dive Angle
- Teleport to Finish
- Teleport to Custom Waypoint
- Each misc feature can be bind to any key you want
---
---
Purchase Cheat: Please request trade once you made success purchase or before purchase!
Quote:

1 Month: ~9$ per month
Purchase now (Credit Card, AliPay, BTC, Steam Skins, Bank Card and much more methods)
---
If you have any questions:
Note: I don't use Skype and not listed contacts below for any sales (If you find anyone with my name, its fake).
Message me in Instagram
940800
banek192
Our TikTok
E-mail:

[email protected]

PM at Elitepvpers: Send PM
*
- Please note that cheating is always risk and you should understand this when you purchase cheat. We do our best to keep cheat undetected, but if it will be detected all your time will be frozen and cheat going to update. We dont do refunds once you redeem key!