The year is coming to an end with big steps! We would like to review the year 2019 here at elitepvpers. What were the decisive, moving moments that you would like to share with us? What have you experienced, what do you have to show us? We are curious how 2019 went for you and with the last event in the last days of this year, we want to give you another chance to give away breathtaking presents!
__________________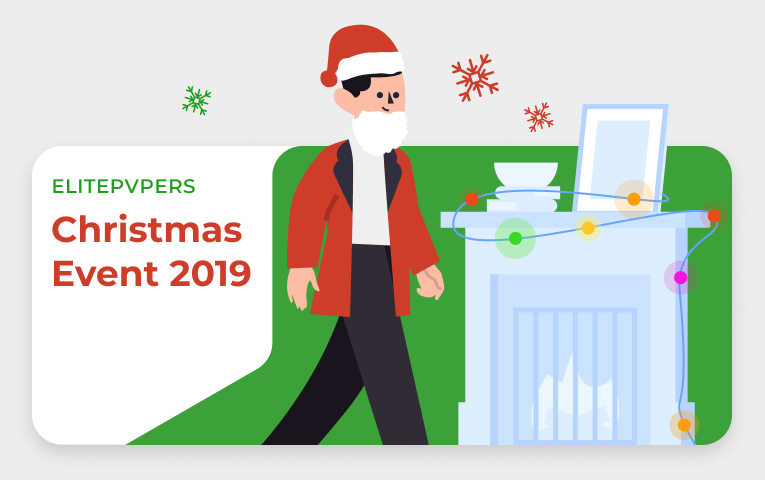 __________________
Quote:

Christmas is full of shiny things
That sparkle, gleam and glow;
These holiday pleasures dazzle us,
And yet, deep down, we know…
That Christmas has its special gifts,
But our year-round joy depends
On the cherished people in our lives,
Our family and our friends.
__________________
>> Your task is to submit a text, a collage, pictures, videos or anything else
here
that tells your 2019 <<
New Year's Eve banging, stunning gifts? That's right!
__________________

Misc

The event will run until 31 December 2019! As always, the evaluation criteria are quality, your effort and of course your creativity. Furthermore, your year 2019 will be judged internally according to excitement, fun and much more. We will look at your submissions and announce the winners shortly after the event closes.
Conclusion

Another successful year!
Your elitepvpers team wishes you a happy Christmas and a happy new year 2020! Have fun, enjoy the holidays and good luck!