Dear community,
the little gnomes of elitepvpers have worked hard on this newsletter, to present you some exciting news. The Christmas season has begun and we wish you and your family a peaceful Christmas month and happy holidays! We have of course continued to work on improving the forum for you, and we are always looking forward to your input. Just create a thread in the
Suggestions section
if you wish to reach out!.
Should you have missed the first edition of our newsletter and are wondering what this fuzz is all about, you can find the first issue
here
.

---
Roadmap
---
---
Forum Changes
---
The following forums have been added:
Lost Ark Trading: Even though Lost Ark was initially announced in 2014 and is currently only available in Korea, many users are desperately waiting for the game, and for a lot of magazines this game is a potential Diablo killer. Since last month you can trade your Lost Ark items on elitepvpers in our new trading section. We wish you the best of luck for your trades!
If you want to buy elite*gold, you can use either the "classical" payment methods or cryptocurrencies (using cryptocurrencies will grant you 20% bonus elite*gold). We do now accept Ripple (XRP) as a payment method, and you can use Bitcoin Cash again.
You can use this site now, to see when your premium status will expire and we worked on this suggestion and added a counter which counts how many active treasures you have.
We raised the attachment upload limits for most of the image file types.
---
Official elitepvpers Wallpapers - 2018 Version
---
We have exciting news for every single one of you that loved our last wallpapers for PC and Smartphone: We can finally present your the new 2018 version of our official elitepvpers wallpapers. We hope you love these new wallpapers as much as we do!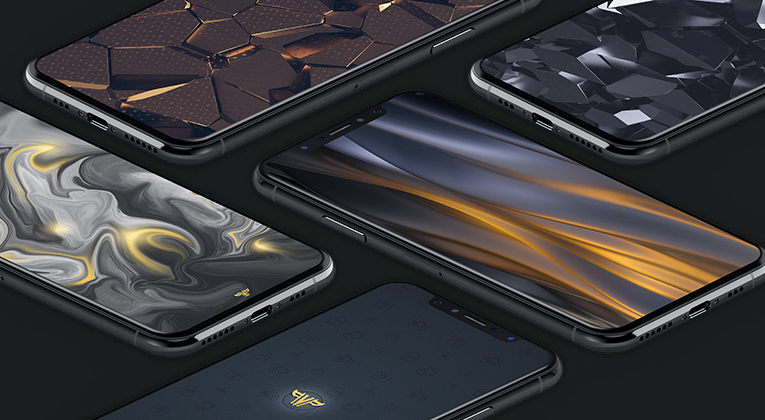 ---
Artwork of the Month
---
The winner of the 74th Artwork of the Month Contest is Seekin! This months topic was "Super Villains", and we received five excellent submissions from the community.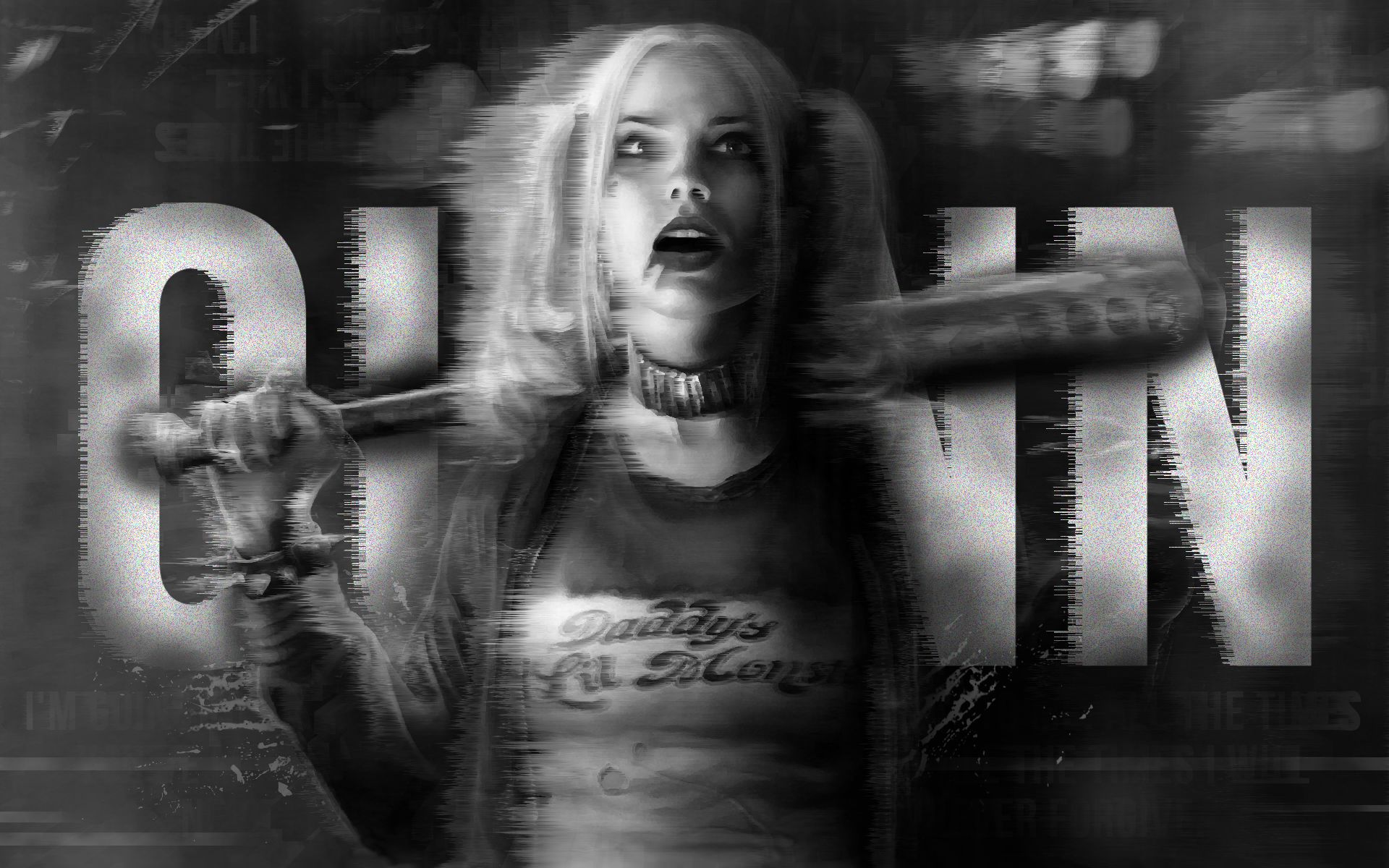 ---
You don't want to be notified about our news? What a bummer!
Notifications can be deactivated here.