There is lots of action in april on elitepvpers.com. In addition to the big
League of Legends tournament
we want to bring up another event for you! This event is part of the
United Content project
regarding the release of the GTA V PC edition launching on April 14th. There have been quite a few contributions by editors and podcasters until now and we will surely add more, but now it's your turn!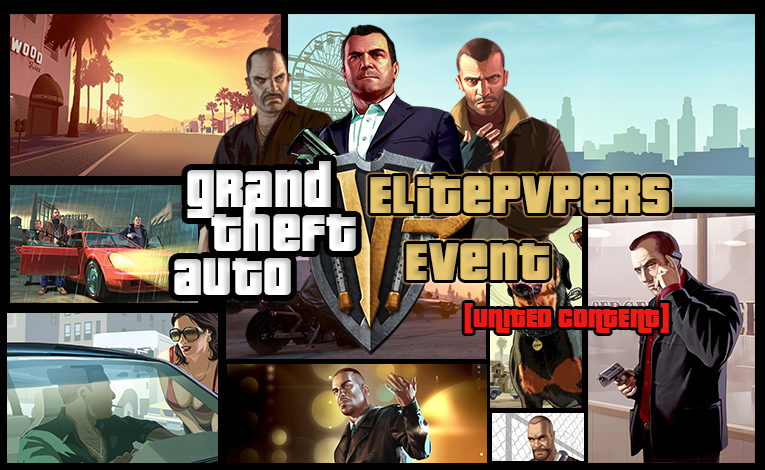 We want you to share your most personal, interesting, exciting or bizarre GTA moments with us. No matter in which part of the series you made your experience, whether it was online or offline.
Tell us the story behind your outstanding moment that took a special place in your memory until today or post a video or picture of it. Please use this
thread
for your contributions.
Event ends 18.04.2015
To make the whole thing worthwhile the users with the most convincing and extraordinary moments will win fantastic prizes!
The three best contributions will be awarded with
1-year elitepvpers premium subscription
300 elite*gold
Even if you are not among the top three, dont worry! There is still a chance to win: Among all participants we will raffle 2*75 additional elite*gold after the event.
Premium subscriptions provided by the administration. Thank you.
Elite*gold and event-organisation by Autrux and Kapitalelch.