Greetings, horror fans and night crawlers!
When the days are getting ever shorter and the nights ever longer, the indeed scariest and likewise most thrilling day is yet to come: Halloween! As tradition demands, we have again prepared a fantastic challenge, which gives you the chance to sweeten the scary event with prizes of eerily beauty. You are not only given the opportunity to win shirts and fancy bags, but also exclusive covers for your smart phone or tablet at this year's
elitepvpers Graveyard Challenge
. But we are not gifting at all - only those who are as busy as Trick or Treat ghosts are rewarded!
Let's get straight to the point: In light of coming dark event, we are arranging a competition where you are able to win one of many great prizes.

This year, we have thought of three different challenges for you. No matter if you're a gamer, experienced pumpkin carver or hobby cook (Have you already visited our new
Cooking Section
?) - there's something for everyone! See for yourself: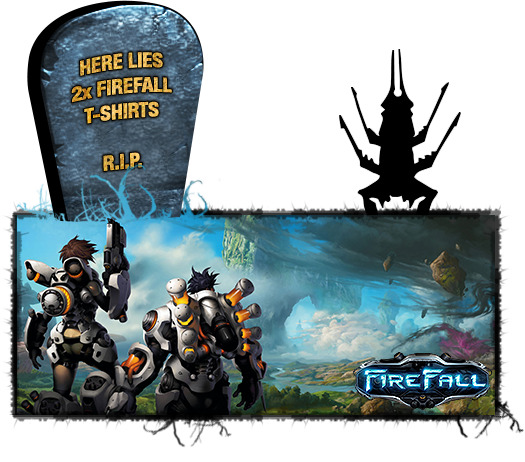 The Challenges
Spookiest Recipe
Whether there are zombie fingers made of sausage or weird spider muffins - every creation will be rated by the jury. The main focus will be set on the looks and authenticity of your masterpieces, so give it your best! In order that we accept your submission, please take a picture of your edible horror plus a scrap of paper with your nickname on it, so that it's clear you were responsible for that mess! Don't forget to submit your photo in
this thread
.
Game Over
Sometimes, one quickly loses his or her temper at all, which leads to unforeseen consequences! Tell us about your worst rage quits with all its details! Other miserable game endings or shocking experiences will be accepted, too - feel free to vent your wrath on us in particular! To provide yourselves some advantage, take a video, photo or screenshot of the place where you've gone mad.
Pumpkins forge
Drop your weapons, get to the pumpkin! Convince us of your creativity regarding spooky manipulation of pumpkins! Don't forget to declare the vegetable a touch of gaming, because we do not look for ordinary Halloween carvings! If you have accomplished this task, stick a little name tag on your fellow and take an evidence photo.
In order to appreciate your work, we raffle top-notch prizes among the best submissions! You can win the following items: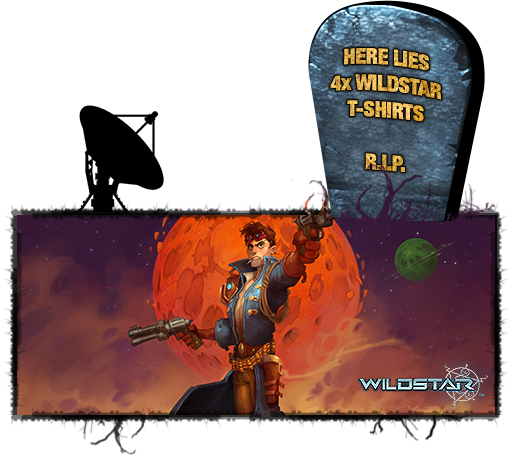 1st Place - 3rd Place
Jump on the Halloween hype train of League of Legends by having an
USB Stick of Riot Games
(8 GB)! This exclusive volume are not obtainable by retail and is only available at a limited number. Additionally, the best masterpieces will get each a
1-year Premium
membership at elitepvpers, so try hard!
4th Place - 7th Place
For those who have not picked a winner have no reason to be sad. Those rankings will be rewarded by high-quality
Shoulder bags by Gameforge 4D
as well as a
Rubber cover by Riot Games
for your smart phone.
(The following models are free at choice: iPhone 4, iPhone 5, Samsung Galaxy S4, iPad mini or iPad)
8th Place - 13th Place
Finally the last lucky winner will be pleasured by textiles. For the last 6, there are stylish
T-Shirts of Firefall or Wildstar
, which you will rarely find on the road!
But don't worry, if you are not under the top 13! Among all entries, we raffle two
Rubber cover by Riot Games
off, which will be chosen randomly.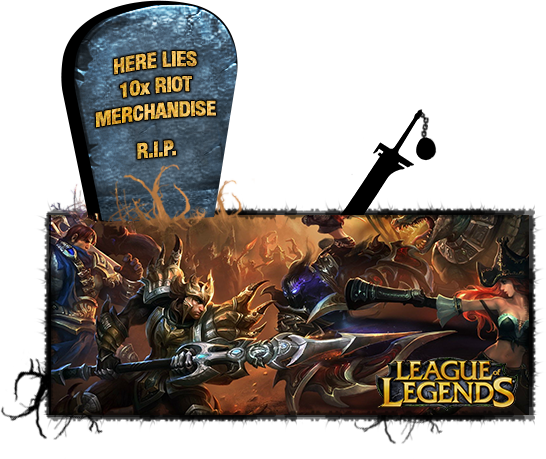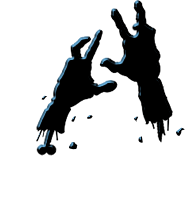 How to participate?
Deadline for entries is Nov. 4th 11:59pm
An internal jury decides about the winner entries and distribution of prizes - criterias are creativity, quality, effort and relevance
Please post all entries in this separate topic: Halloween Event 2013 Contributions
Only one entry per person!
We wish you all good luck and lots of fun for this terrific contest!
Draft & realisation
Event Team
Ravenstorm
,
Corex
,
Mostey
,
gotstyle
Editors
Dacyon
,
|: Darius:'3
,
Marcoly
Translator
Artsy Xeemy
,
Wergez