Hey Community,
as you hopefully know, we are continuously working on new, interesting content for you here on elitepvpers. Therefore we are going to launch our new e*pvp Shop in which you will be able to buy lots of elitepvpers merchandise products. Beside our core-designs, which feature our logo, we have more plans which involve you directly:
In order to achieve some more variety in our designs, we want to give you the chance to take part in our design process and by that offer your art to a large audience. Mugs, mousepads or the classic t-shirt, you decide. Just keep in mind that we are limited to this
product range
. The topic should be gaming and/or elitepvpers.
Send your designs via e-mail to
[email protected]
with the subject "Design Contest". For now we'll give you 2 weeks for your designs. The best designs will be up for a public voting.
The winner of the contest can work on implementing the motive(s) in the shop together with us.
Example: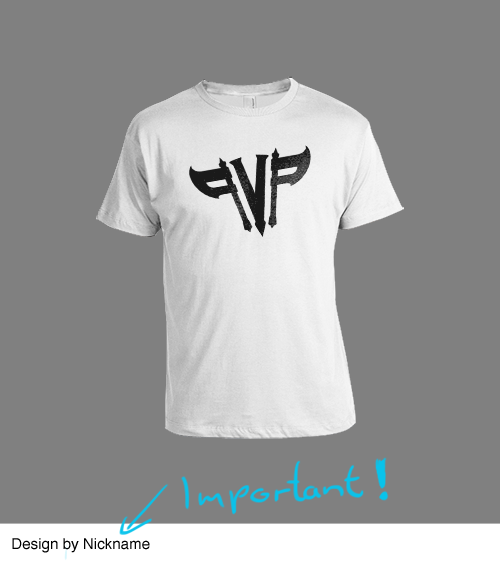 T-Shirt Template:
http://dl.dropbox.com/u/2457032/shirt-template.zip
Please attach a thumbnail (like the example above)
___________________________________
Please make sure that your design is available as
Vector graphics - Wikipedia, the free encyclopedia
(e.g. *.AI, *.EPS)
You
won't
have any claims concerning any profits. If desired, you'll of course be in the credits.