Seid gegrüßt unheimliche Geister und grausame Monster!
In alter Frische präsentieren wir euch ein weiteres unserer traditionsreichen Community-Events. Im Zuge unserer Festlichkeit versammeln wir uns ein weiteres mal um die schaurigste Zeit des Jahres zu ehren: Halloween! Da die Tradition es so verlangt, sind wir bestimmt nicht die Einzigen, die ganz im Sinne dieses Schauder-Festes ihre Habseligkeiten dekorieren und aufhübschen, weshalb wir euch herausfordern, es besser zu tun als wir. Ihr habt nicht nur die Chance elite*gold und Premium Mitgliedschaften abzugreifen, sondern auch eine brandneue Fassung von Gears of War 4 für die Xbox One oder den PC zu gewinnen. Zusätzlich stoßt ihr vielleicht auf unsere kleinen süßen Geister, Kürbisse und ihre Freunde, die sich hier im Forum rumtreiben. Ein weiser Ur-Geist erzählte mir einst, dass jeder von ihnen seinen ganz persönlichen Schatz beschützt und bereit ist diesen mit jenen, die würdig sind ihn zu beanspruchen, zu teilen.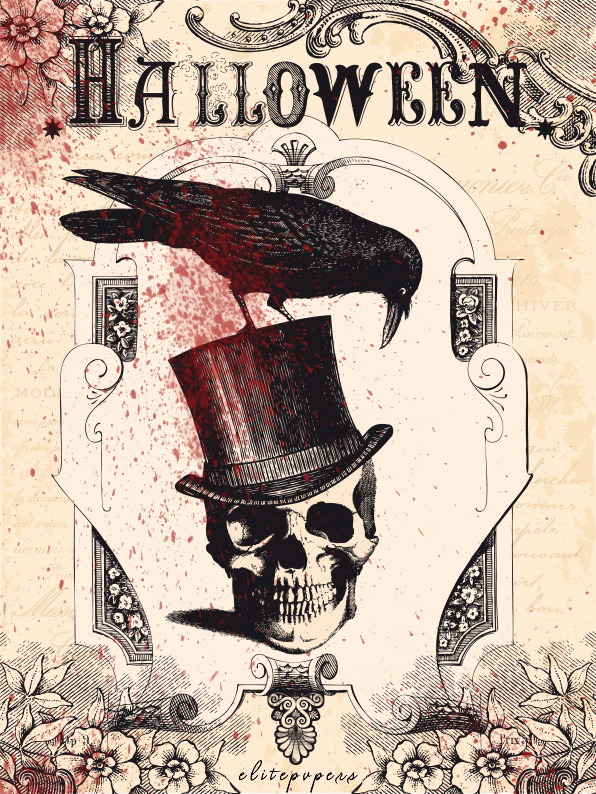 Bis jetzt noch keine Zeit zum Dekorieren gehabt? Nun ja, es ist ja immer noch genügend Zeit, um sich noch ein paar coole Sachen zu krallen und mit der Zimmer, Haus oder Gaming-Spot Dekorierung zu beginnen und eine ultimative Manifestation des Halloween-Geistes zu schaffen. Wir freuen uns schon richtig darauf zu sehen, welche verrückten Sachen ihr euch einfallen lassen werdet. Für den Fall, dass ihr mit dem Verschönerungs-Business nicht so viel anfangen könnt, braucht ihr euch gar keine Sorgen machen. Wir suchen auch noch nach den perfekten Halloween orientierten ingame Screenshots aus euren Lieblingsspielen. Wir glauben zwar, dass die erste Aufgabe erfolgsversprechender ist, sind aber auch bereit komplett umgehauen zu werden, falls uns jemand einen wirklich perfekten Screenshot präsentiert. Alles in allem wollen wir eigentlich nur die gruseligsten und kreativsten Dekorationsexperten unserer Community finden — die besser wirklich irgendwo da draußen sind, um diese phänomenalen Preise zu gewinnen!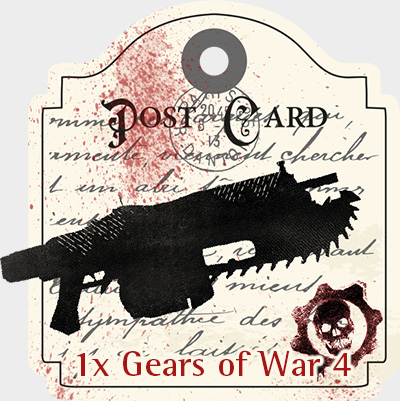 Die Preise:
1. Platz:
1 Jahr Premium Mitgliedschaft + 520 e*gold + Gears of War 4 (PC or Xbox One)
2. Platz:
1 Jahr Premium Mitgliedschaft + 520 e*gold
3. Platz:
260 e*gold
Wie man teilnimmt:
Mach ein Foto deiner selbst angefertigten Halloween-Dekoration (und füge dem Ganzen ein Stück Papier mit Nickname und aktuellem Datum hinzu) oder versuch den perfekten Halloween-Screenshot in einem deiner Lieblingsspiele zu machen.
Lade dein Bild auf epvpImg hoch und poste es hier, denkt aber dran, dass nur eine Einsendung pro Nutzer gestattet ist.
Unsere interne Jury des Grauens wird sich dann jede Einsendung anschauen und die Gewinner bestimmen; Die Kriterien sind Kreativität, Qualität, Aufwand und Themenbezug.